DART+ West Key Infrastructural Elements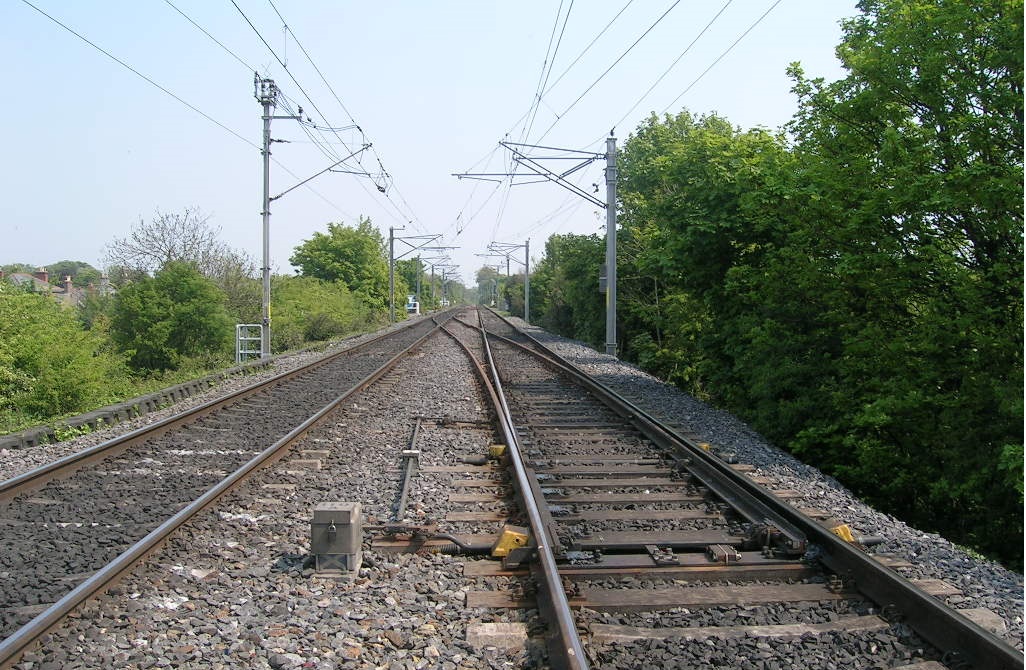 The key infrastructural elements of the DART+ West project includes:
Electrification and re-signalling of the Maynooth and M3 Parkway line from City Centre to Maynooth (approximately 40km in length)
Capacity enhancements at Connolly Station (modifications of platforms, junctions and station) to facilitate increased train numbers
Subject to assessment, potential relocation of Docklands Station to Spencer Dock adjacent the Luas Stop, to increase capacity and better serve the Docklands area
Closure of existing level crossings and provision of replacements where required
Construction of a new DART Depot facility west of Maynooth Station for the maintenance and parking (stabling) of trains
Development of a DART Metrolink interchange station at Glasnevin
All civil, bridge and ancillary works as necessary to accommodate the project
This project will provide a sustainable, electrified, reliable and more frequent rail service, improving capacity on Maynooth and M3 Parkway to city centre rail corridors.
The project extends approximately 40km from Connolly & Spencer Dock to Maynooth & M3 Parkway. There are currently 13 stations along the route, with an additional station currently in construction at Pelletstown, bringing passengers into and out of the city centre.
Print