Six Nations Championship
Take the Train and Enjoy the Game
Saturday 4th February sees the beginning of the Six Nations Rugby Championship and we are eager to help the rush of fans make their trip to Lansdowne Road. From the hustle and bustle on the train to the fever pitch atmosphere in stadium, the excitement of rugby fans throughout the country will be palatable.

This season Ireland have two tough home games against France and England in the Aviva Stadium, with three challenging away tests built into the schedule. France are the current defending Six Nation Champions after claiming the Grand Slam for first time in over ten years last year. Ireland narrowly missed out on the Championship title but won the Triple Crown after defeating the Home Nations.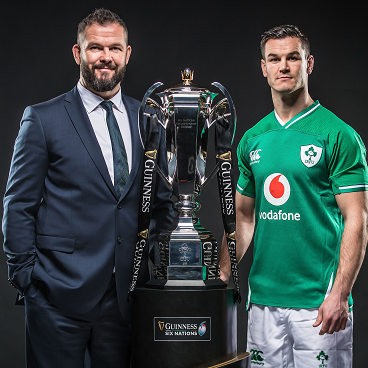 With a World Cup in France on the horizon this autumn all of the participating nations will hope to build some winning momentum and win this year's Six Nations Championship.
Public transport is the best way to travel to the game at the Aviva Stadium. We advise all customers travelling by rail to pre-book InterCity travel online in advance including holders of a Free Travel Pass.
All customers travelling by DART or Commuter rail services to Lansdowne Road Station are advised to travel early and use a Leap Card to pay.
Alcohol is also not permitted on-board Iarnród Éireann services at this time.
Upcoming Home Fixtures
Saturday 11th February
Ireland vs France, Aviva Stadium. Kick-off 14:45
Additional Services:
Regular 08:00hrs Cork to Mallow service will operate direct to Dublin Heuston
Saturday 18th March
Ireland vs England, Aviva Stadium. Kick-off 17:00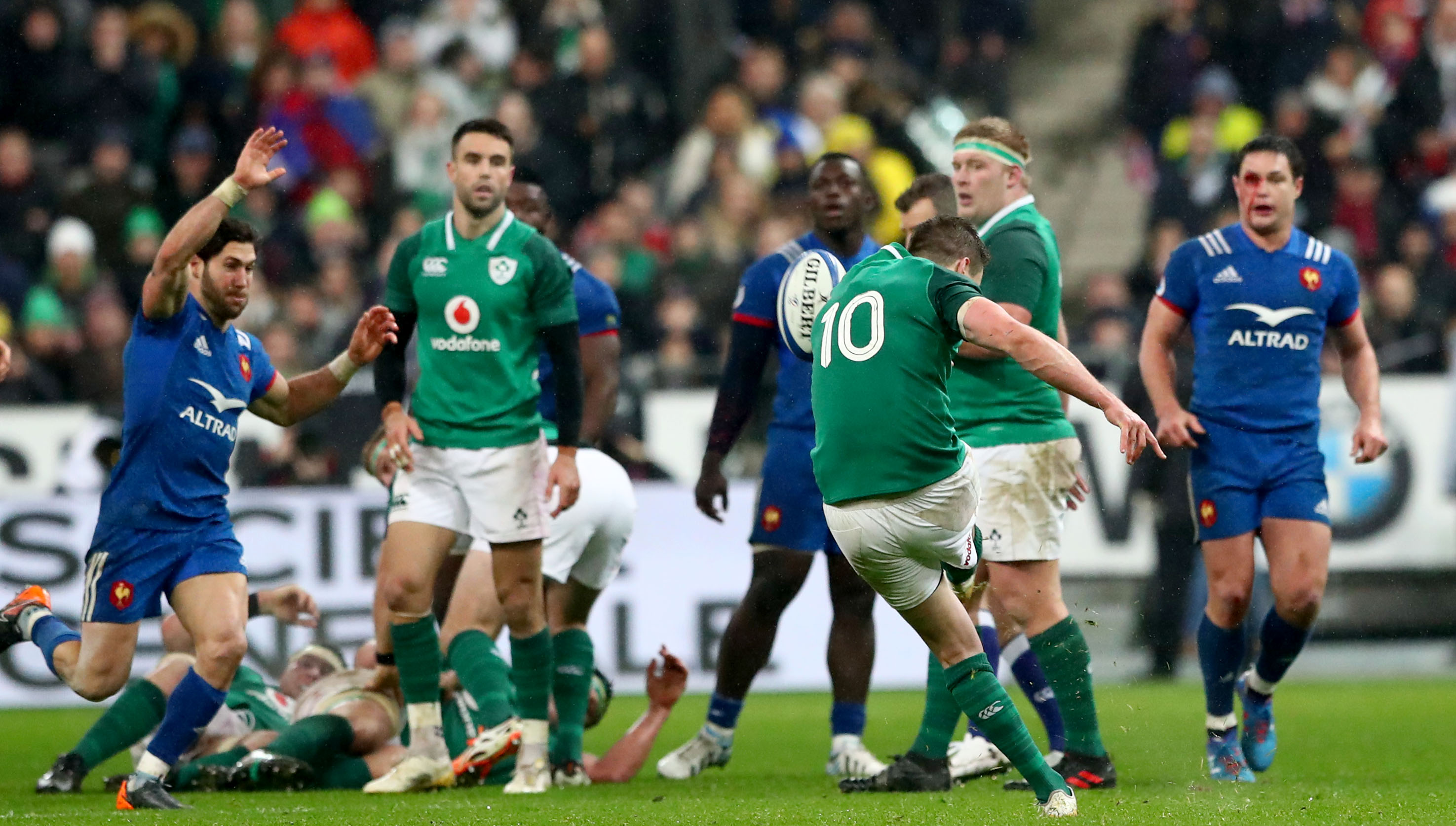 Web Fares
From €21.49* each way to and from Cork
From €13.99* each way to and from Galway and Belfast
From €14.79* each way to and from Sligo
From €14.99* each way to and from Limerick
From €24.99* each way to and from Tralee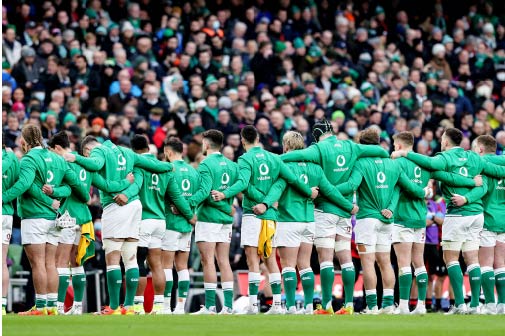 Priority for customers who book online
Customers wishing to travel by rail need to book their tickets online as services will be extremely busy and priority will be given to customers who book their tickets online. There is limited availability on services so don't miss out and buy now.
Travel Regulations
We want you to be able to travel to the game as smoothly and as safely as possible and though restrictions will have eased across the country, they remain in place for public transport so to keep everyone safe it is essential to keep to these guidelines…
Wear a face covering is recommended on-board and within the station
Please pre book InterCity travel

Please remember that alcohol is prohibited on public transport.
Students
Students can also avail of our discounted student fares when booking online. Our student fares to Dublin Heuston from Limerick are from €10.39 and from Cork is €14.39. This also includes free reserved seating where applicable.
Leap Card
All customers travelling by DART or Commuter rail services to Lansdowne Road Station are advised to travel early and use a Leap Card to pay.
Customers can save up to 30 percent on DART and short hop zone rail journeys in the Dublin area when using Leap card instead of single or return tickets. Check out current Leap Card fares and see what you can save now.
Save time and money (up to 30 percent) when you use a Leap Card to pay.
Family Tickets
Take the family on a day out by train with our fantastic family tickets valid for 1 or 2 adults and up to 4 children. For more information on prices and a full list of destinations.
If you cannot find the information you require please see our Fares and Ticketing page or email info@irishrail.ie.
Aviva Stadium
The easiest way to travel directly to the ground is to take the DART. The line actually runs under the West stand of the stadium and stops at Lansdowne Road Station.
Extra DART capacity will be added before and after each game for supporters going to the games.
For further information on getting to and from the Aviva Stadium, this can be found on avivastadium.ie.
We look forward to helping you with your journey to the game, and have our fingers crossed for an Ireland win.