Galway 2020 European Capital of Culture
Galway City and County have the honour this year of hosting the European Capital of Culture in 2020 on behalf of the Irish people. A European Capital of Culture is a celebration of diversity and aims to promote the richness of culture in the chosen city. This year in Galway a rich and varied cultural programme has been created which will showcase Galway and its people.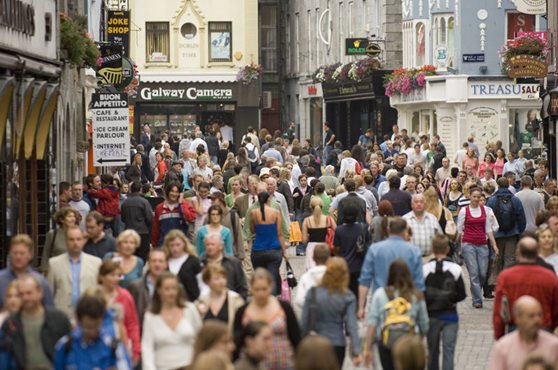 With emphasis on the old Celtic calendar, the programme begins in February 2020 and will end in January 2021. Galway City and County, it's people and all that they have to show will be on offer for one magical year. The programme includes the best of our local and national artists and cultural organisations, alongside incredible European and international artists who together will transform the city and landscape.

Why not visit Galway in 2020 and explore some of the great events that are planned. Galway being the European Capital of Culture for 2020 promises to be one of the most exciting events in Galway's history, with the potential to change our cultural landscape forever.
For more information on Galway2020 or to see the programme of events please see the Galway2020 website.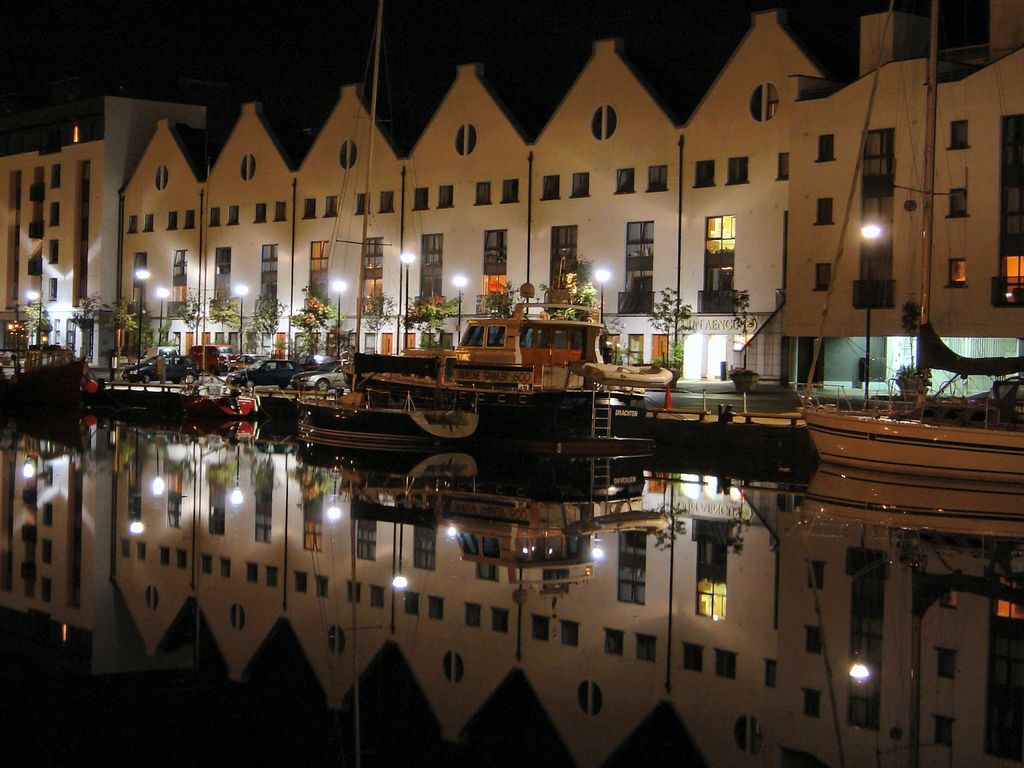 Print