Sustainable Development Goal (SDG) Champion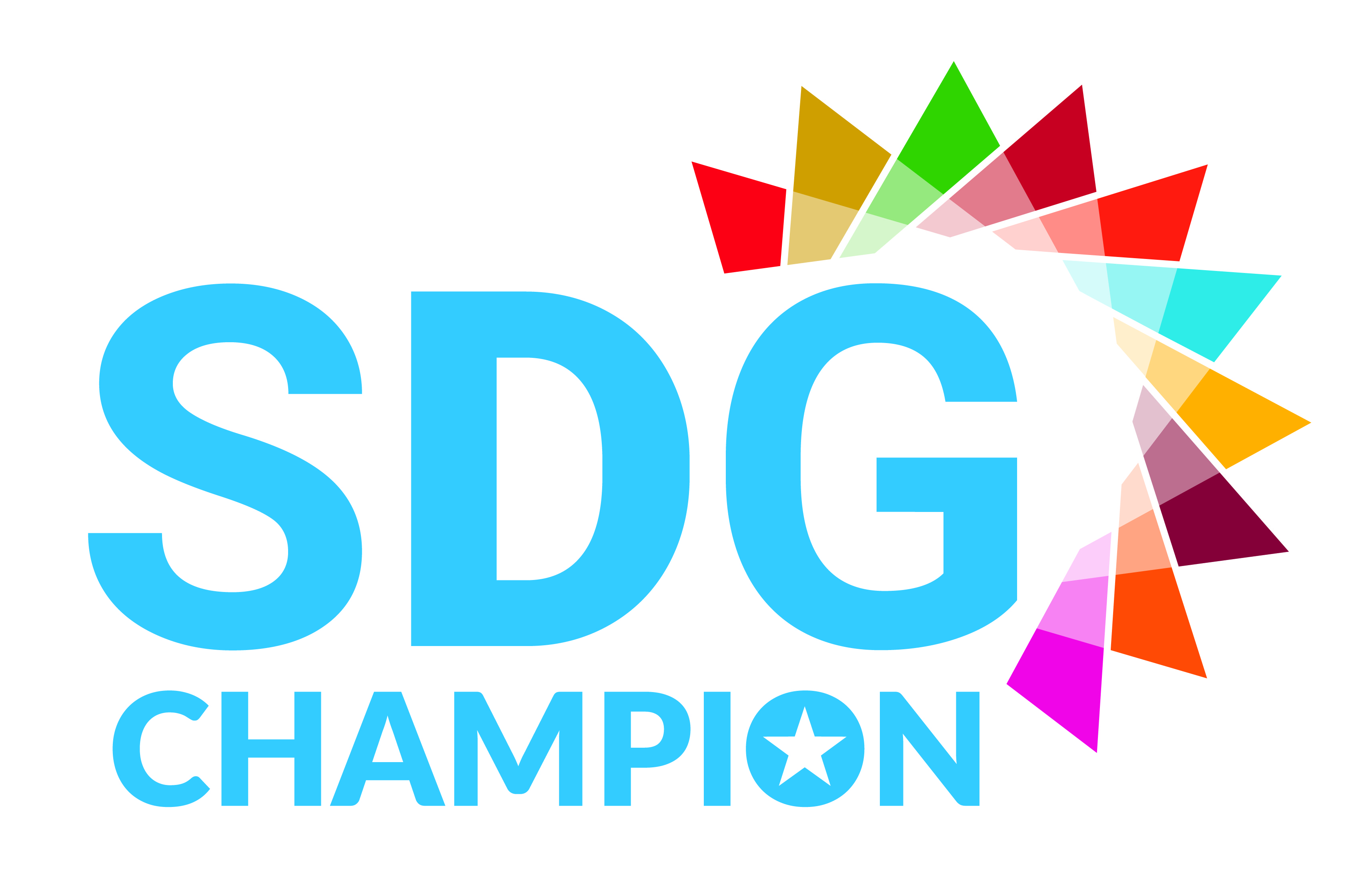 Iarnród Éireann has been chosen by the Department of the Environment, Climate and Communications as a Sustainable Development Goal (SDG) Champion for 2023/24, as one of just 26 organisations from across society to be recognised as leaders in driving Ireland's progress towards the United Nations Sustainable Development Goals (SDGs).
We in Iarnród Éireann place sustainability not only at the heart of the service and infrastructure we deliver, but also at the heart of how we deliver them. As we work to become the backbone of the national sustainable transport network, we are excited to collaborate, learn and share our own insights with the chosen Champions as we strive to incorporate the SDGs into our everyday operations.
As an SDG Champion we must:
Be an advocate for the SDGs and the achievement of the climate change agenda
Act as a good example of how an organisation or group can help to achieve the SDGs and integrate them into their work or activities (something we strive to achieve every day)
Share the learnings and experiences with others to help them contribute to achieving the SDGs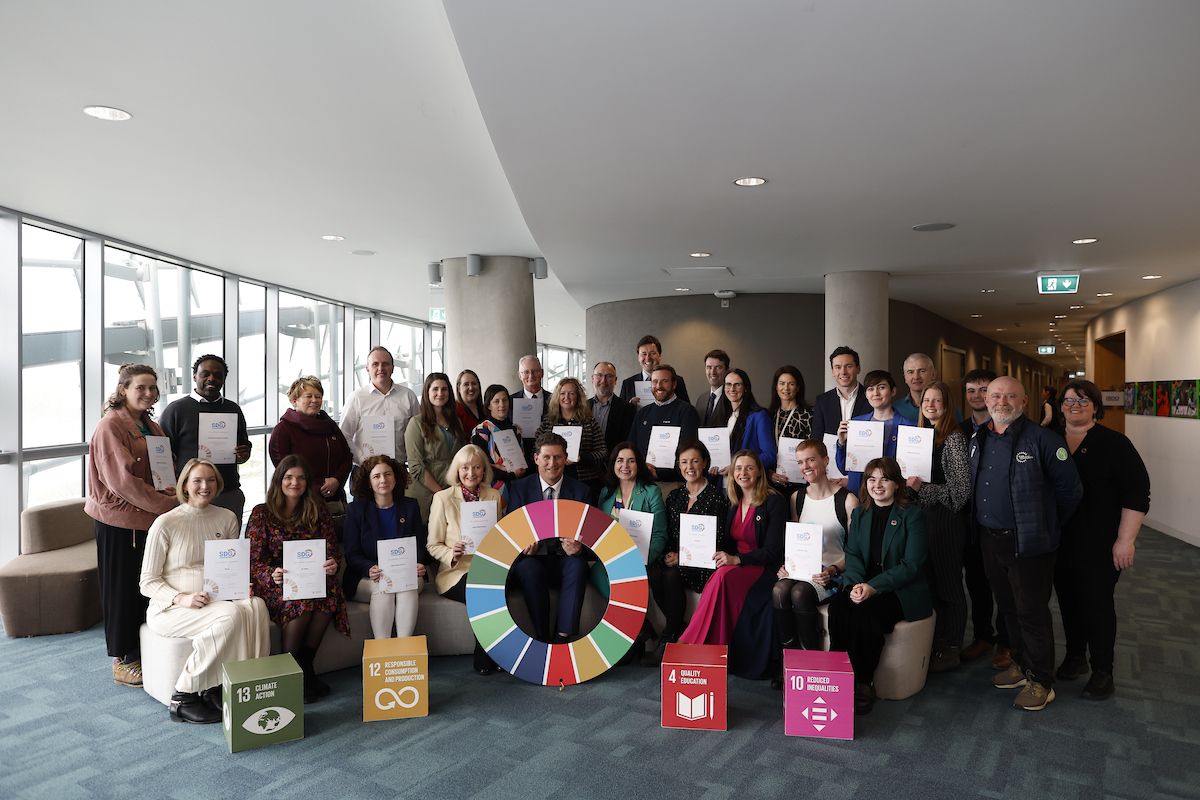 You can read more on the SDGs and Ireland here: gov.ie/sdgs/ or more on the United Nations and the SDGs here: sdgs.un.org/goals
Refill Your Bottle Before Travel
Reduce your plastic use
As a leader in sustainable transport and proud SDG Champion Iarnród Éireann is committed to supporting our customers to make sustainable choices when using our services.
We now have Ecofill water units at eight of our busiest stations. These contactless units dispense drinking water of the highest quality, triple filtered, with the final UV filtering occurring as the water is dispensed from the spout of the unit straight into your bottle.
We encourage customers to bring their own bottle and refill before you travel. By using the Ecofill units to refill bottles rather than purchasing plastic alternatives you are contributing to a cleaner planet and better future.
Below are the stations with water dispensing units; these stations were selected as they have the highest foot fall and therefore the biggest potential to reduce the use of plastic on our services, plans are in place to roll out these water units to more stations in the future.
Connolly, Pearse, Heuston, Dundalk, Athlone, Galway, Tralee, and Killarney
Every 60 seconds 1 million plastic bottles are sold worldwide, less than 10 percent of plastic produced is recycled, currently 11 million metric tons of plastic is dumped into the ocean each year, and this figure is projected to double by 2030 and nearly triple by 2040. * This is not sustainable for the future of our planet. Let's work together to reduce our use of plastic!
Find out about Ecofill units and the top-quality triple filtered water they dispense.
You can learn more on our environmental sustainability activities here
Source *https://sdgs.un.org/news/ocean-plastics-leadership-network-speech-ambassador-peter-thomson-unsgs-special-envoy-ocean