Travel Information
Select train station dialog
Everything you need to know when travelling on-board with us.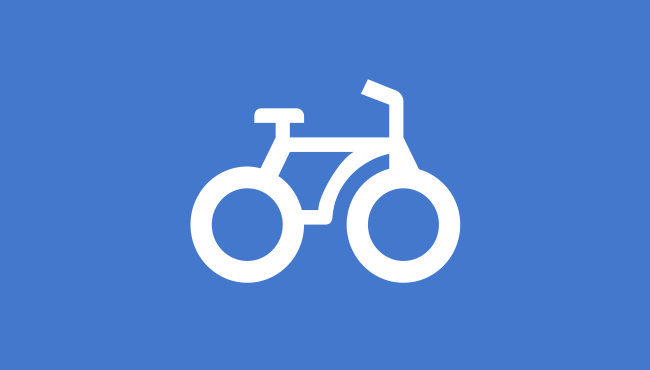 Bicycles
Interested on taking a train journey with your bike or just interested in using the storage areas that we have at our stations? How about renting a bicycle once you get to your destination?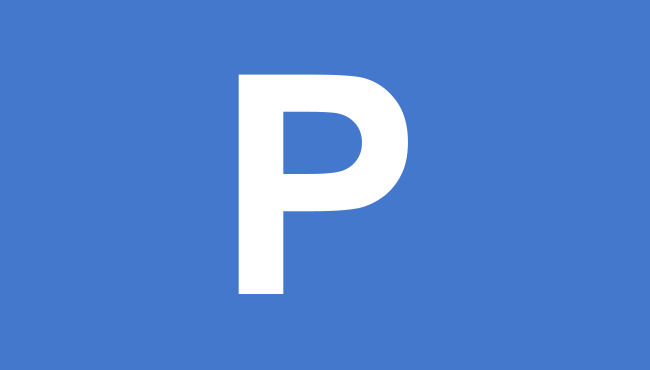 Car Parking
Driving to the station? Information on car parking facilities available at our stations, including capacity, prices and partner management companies.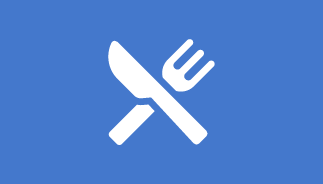 Catering
*Customers are advised catering services are currently suspended on-board due to COVID-19
Iarnród Éireann and our partners at Rail Gourmet provide on-board catering services for Iarnród Éireann. Offering a wide range of options, from in-seat trolley services to dining cars which gives you good quality food and value for money.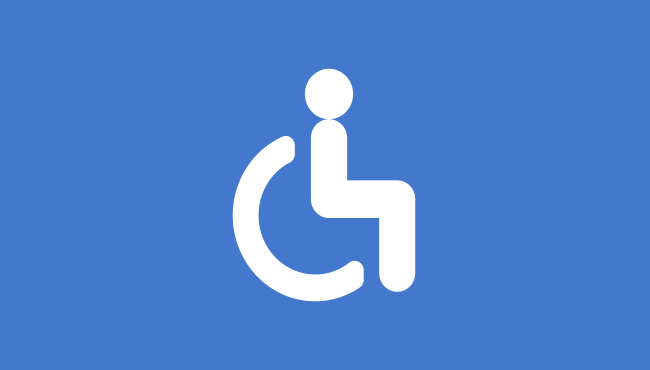 Disabled Access
We endeavour to assist all customers with disabilities to travel on our rail services. With this in mind we ensure that our stations, trains and our information services are accessible to as many people as possible.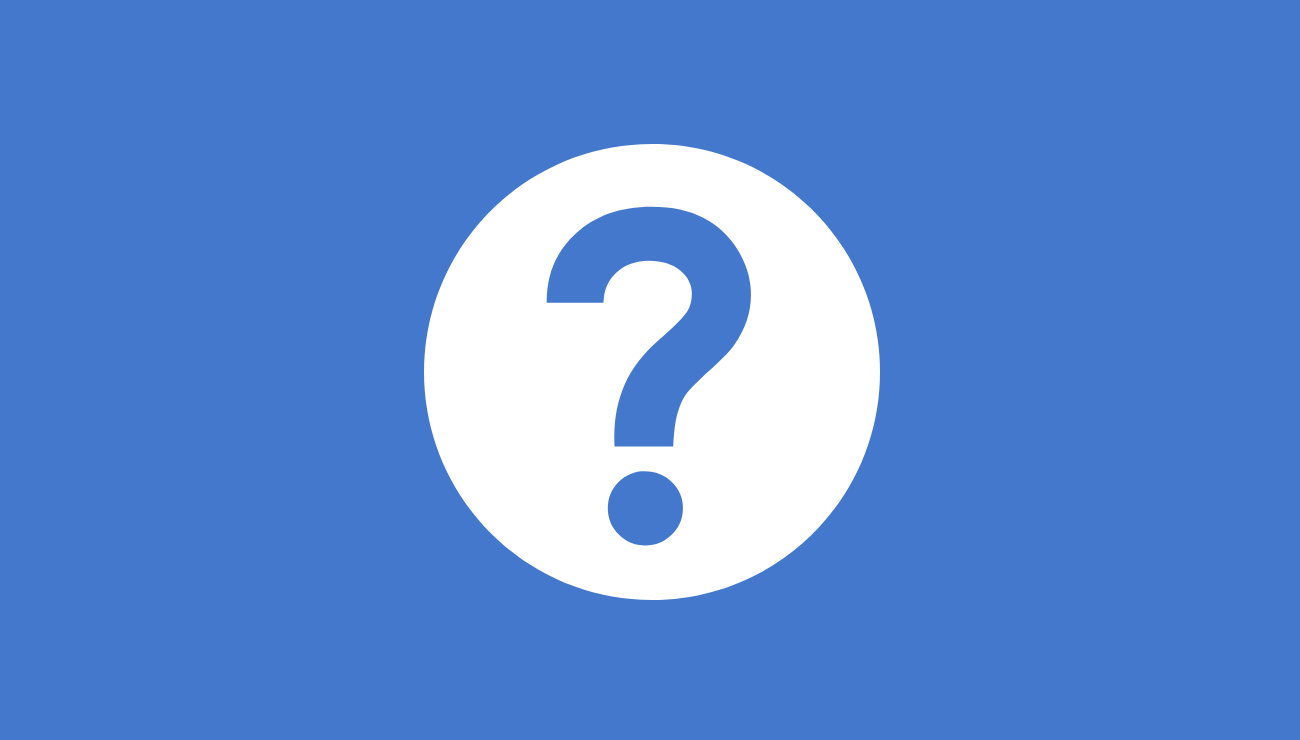 Frequently Asked Questions
See our Frequently Asked Questions section for the most popular questions Iarnród Éireann receive. If you cannot find an answer please do not hesitiate to contact us with your question.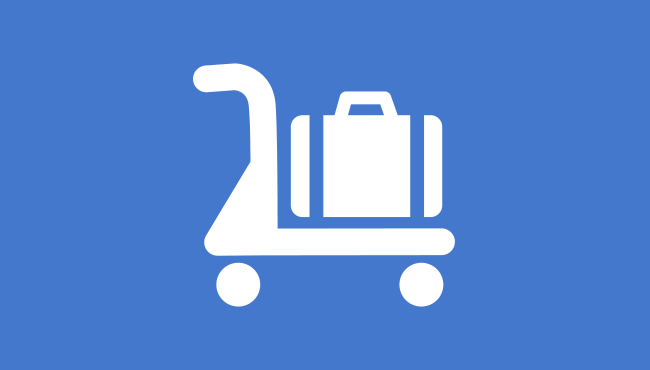 Luggage
Onboard facilities, lost luggage and stations services along with regulations and conditions applicable to passenger luggage.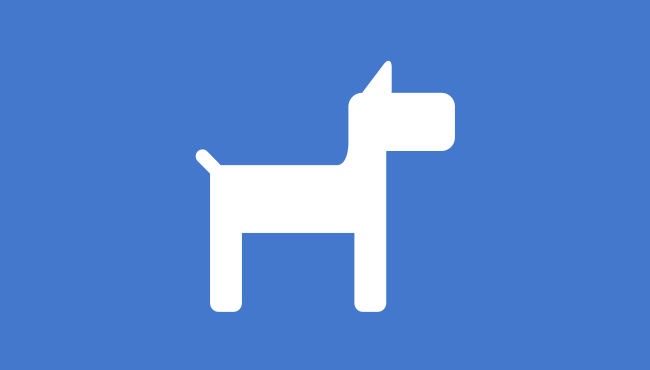 Travelling with pets
Planning on travelling with your pet? Details of the rules and regulations regarding travelling with pets can be viewed here.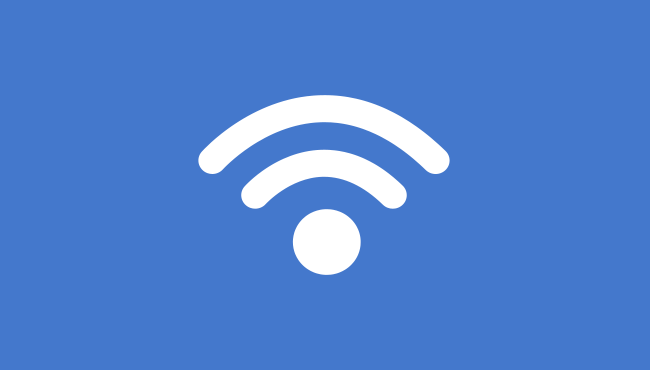 Wi-Fi and Power Sockets
Make the most of your journey with onboard Wi-Fi. Forgot to charge your phone before leaving home or work? Want to work on the move but your battery is running low?
Print