Tips for Travelling by Train during Hot Weather
As temperatures are to soar to 30 degrees Celsius this week, we would like to provide you with some tips to ensure your trip with us is as comfortable as possible.
Make sure you have water. Connolly, Pearse, Heuston, Dundalk, Athlone, Galway, Tralee, Killarney & Limerick Stations now all have free water refill stations.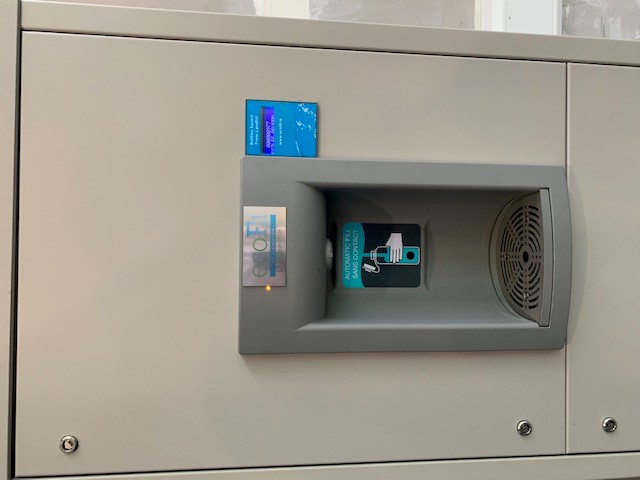 Wear sun protection, particularly in stations, and arrive in good time for your journey.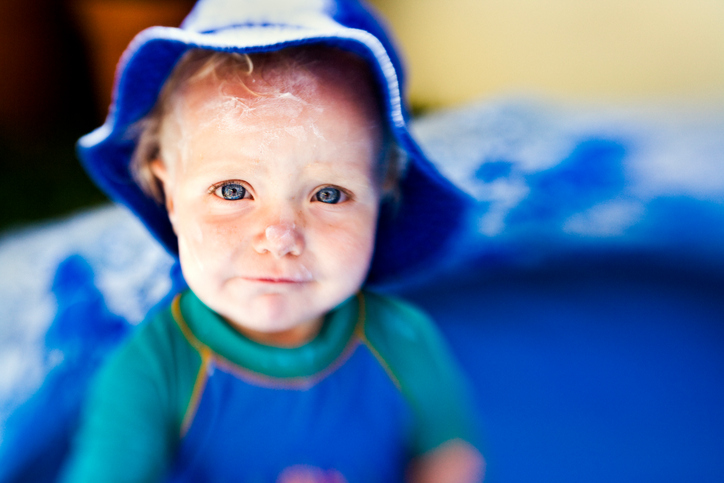 Wear comfortable clothing. If you feel unwell, do not travel, or if you become unwell while travelling, let someone know.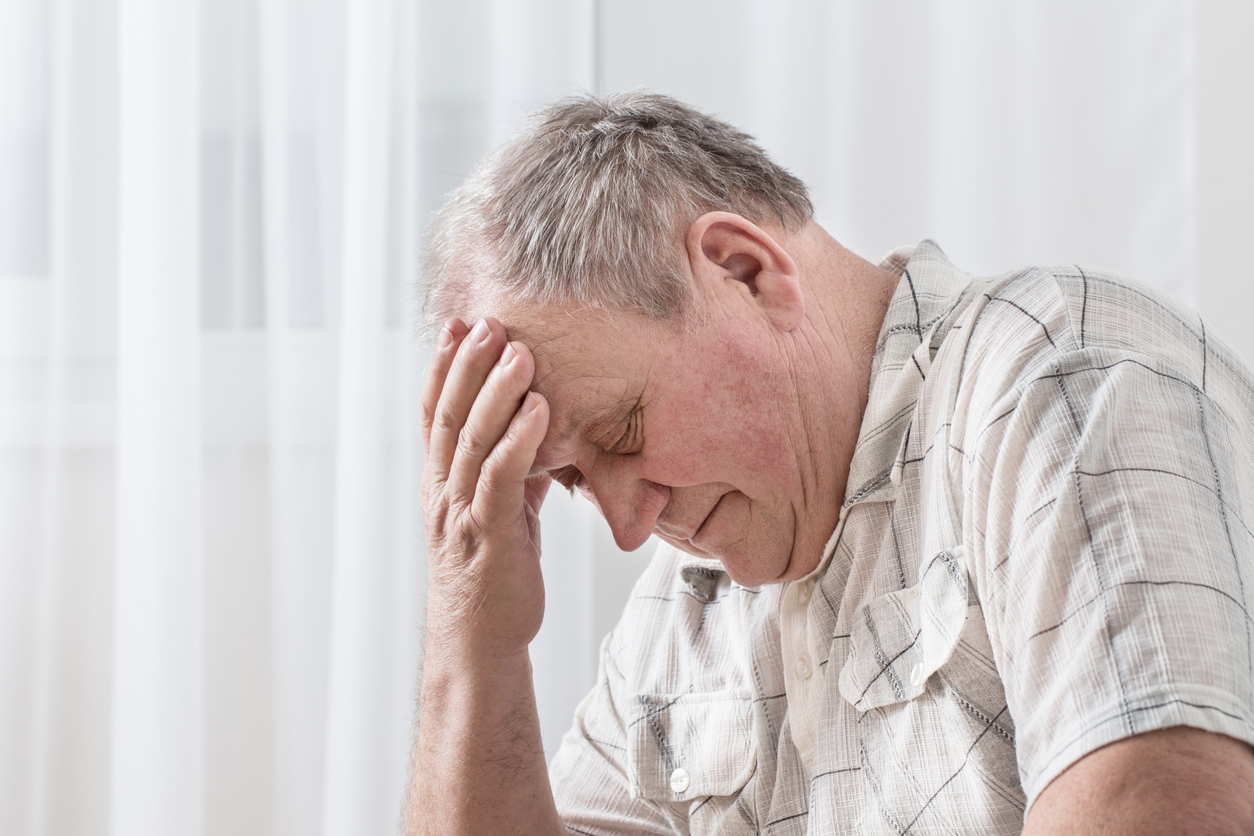 We will be doing our bit too, by working to ensure our aircon is cooling you down during your journey.
Please continue to wear face coverings in stations and on board, and to pre-book Intercity and Enterprise travel.
We look forward to welcoming you onboard and hope you enjoy your journey with us.
Print