Tips for Travelling by Train during Hot Weather
As temperatures are to soar, we would like to provide you with some tips to ensure your trip with us is as comfortable as possible.
We will be doing our bit too, by working to ensure our aircon is cooling you down during your journey.
Make sure you have water
We now have Ecofill water units at eight of our busiest stations. These contactless units dispense drinking water of the highest quality, triple filtered, with the final UV filtering occurring as the water is dispensed from the spout of the unit straight into your bottle.
Bring your bottle and refill at the station.
Connolly
Pearse
Heuston
Dundalk
Athlone
Galway
Tralee
Killarney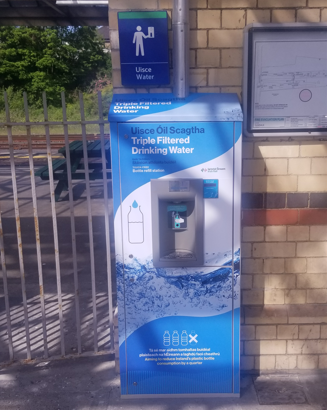 Wear sun protection
Particularly in stations, and arrive in good time for your journey.
Be Summer Ready - The Ultra Violet Index (UVI) gives an indication of the potential for skin damage. When the UVI is 3 or above you need to protect your skin. In Ireland, the UVI is usually 3 or above from April to September, even when cloudy. Plan your day to limit time in the sun when UV is strongest, typically between the hours of 11am and 3pm.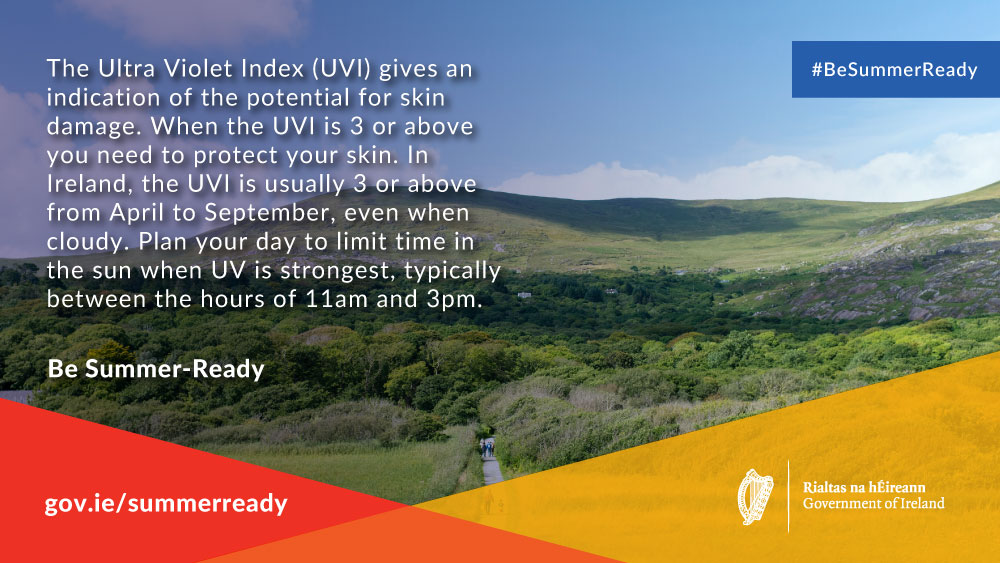 Wear comfortable clothing
If you feel unwell, do not travel, or if you become unwell while travelling, let someone know.