Legal
Please read the below information carefully. These terms and conditions (together with the documents that they refer to) set out the basis upon which you are entitled to access and use Iarnród Éireann Digital Platforms.
By using our Digital Platforms, you confirm that you accept the terms and conditions (the "terms of use") and that you agree to comply with them. If you do not agree with these terms of use, you must not use the website.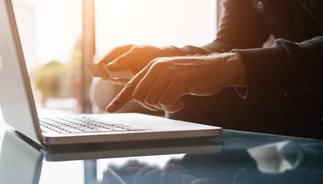 Your use of the Iarnród Éireann online booking is subject to the Terms and Conditions of use applicable to this website. By using the Iarnród Éireann online booking service, you are agreeing, and you are signifying your agreement, to be bound by the terms below and the said Terms and Conditions of Use.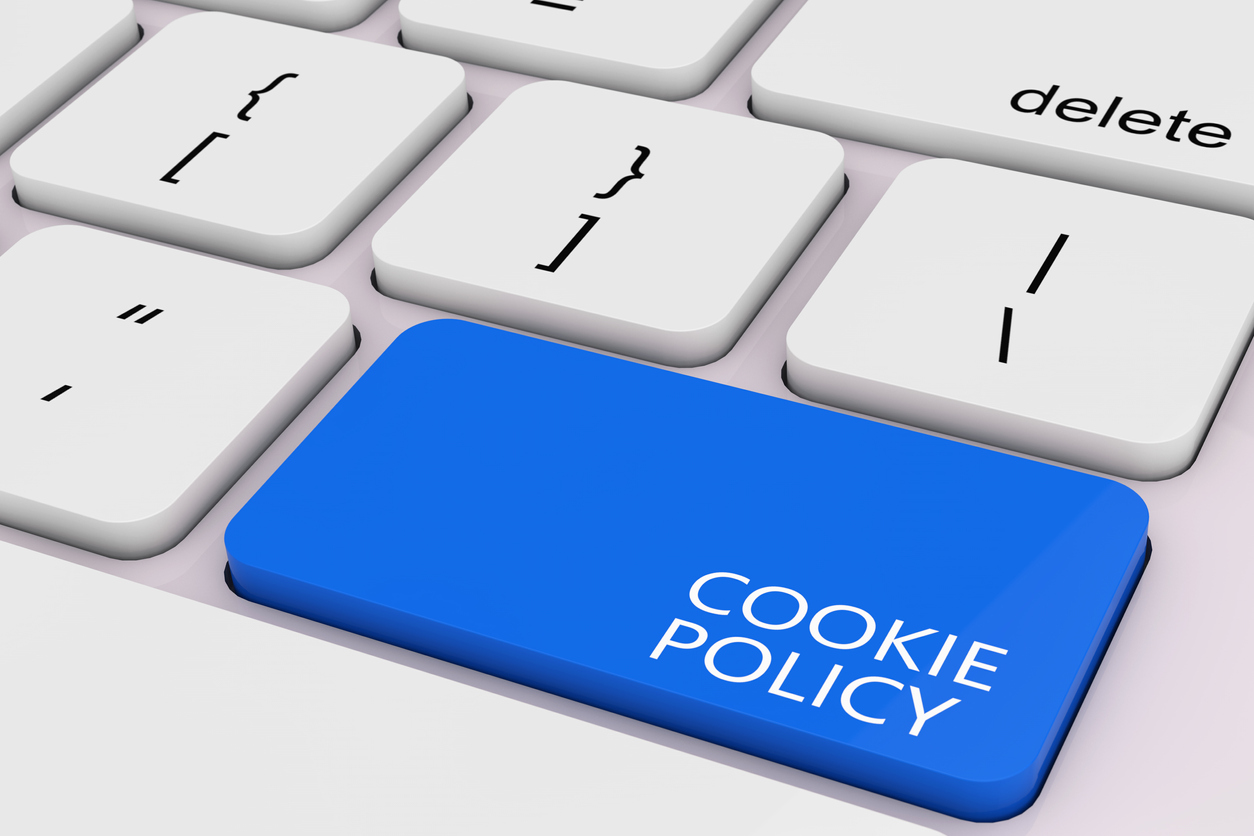 Iarnród Éireann respects the privacy of all visitors to our website. The purpose of our Cookie Policy and Privacy Statement is to inform you of the data relating to you that we collect and use in connection with our Digital Platforms and the uses (including disclosures to third parties) we make of such data.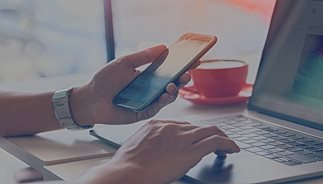 While we have endeavoured to make this website accessible for all users, there may be some instances where a visually impaired user may find that their experience can be improved by leveraging browser plugins and features. Here you will find guidance on how to configure your browser or operating device for higher contrast viewing, as well as the Iarnród Éireann website accessibility statement.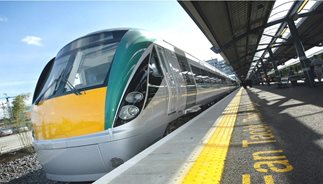 All the information you need when travelling as a passenger with Iarnród Éireann.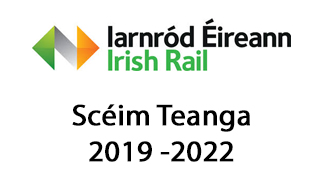 This is the first Language Scheme prepared by Iarnród Éireann under section 11 of the Official Languages Act 2003, as part of the wider CIÉ Group Scheme.
The purpose of the CIE Bye-Laws are to enable the regulation of traveling upon Iarnód Éireann services, the use and working of and for maintaining order upon all of our railways.vvvv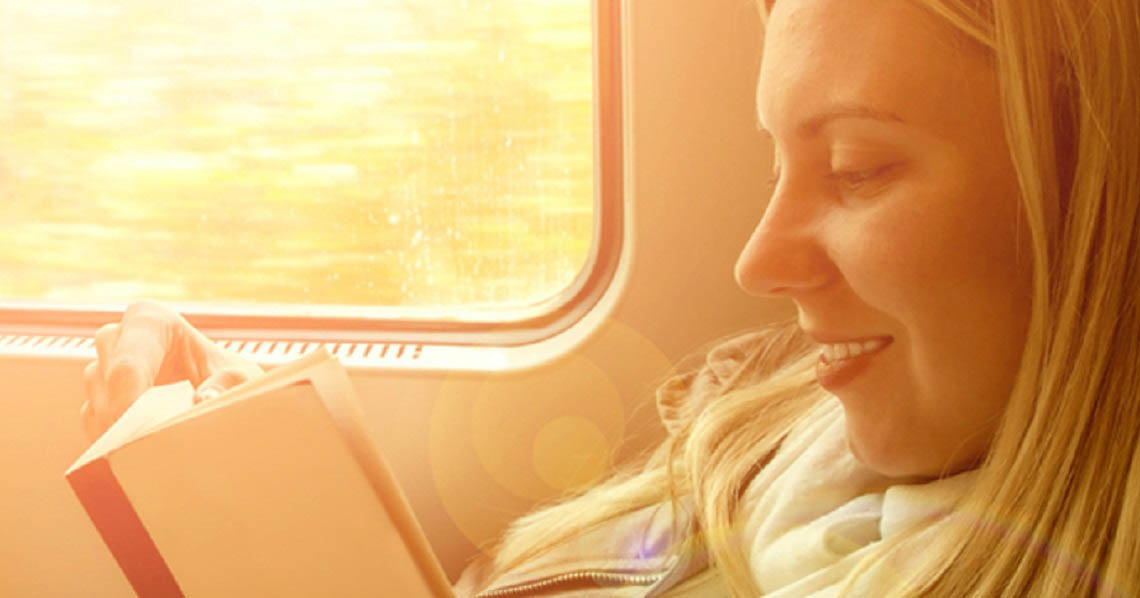 Iarnród Éireann Irish Rail has developed its own Customer Charter, which sets out the levels and standards of service you are entitled to expect as a customer of Iarnród Éireann Irish Rail.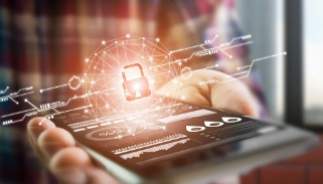 Our Apps use certain phone features to enhance user experience. Inside we have provided a summary of the device features the apps may use and the reasoning why we use them.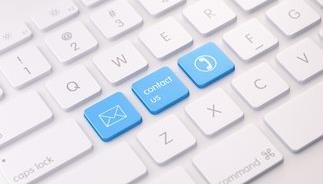 Prior to contacting us, we recommend that you review all of the information above as it may contain the answers you are looking for.