Legal
Please read the below information carefully. These terms and conditions (together with the documents that they refer to) set out the basis upon which you are entitled to access and use Iarnród Éireann Digital Platforms.
By using our Digital Platforms, you confirm that you accept the terms and conditions (the "terms of use") and that you agree to comply with them. If you do not agree with these terms of use, you must not use the website.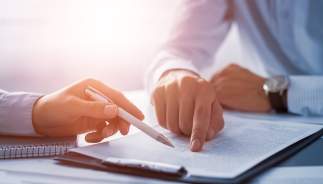 Iarnród Éireann's important legal information outlines our Legal Notice, Applications, Policy Definitions and Company Registration.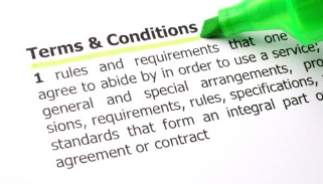 Using our Digital Platforms for the purposes of browsing and using our services is permitted. Any other use of the content and software on our Digital Platforms, including the reproduction, modification, distribution, transmission, republication or display of the content on the Digital Platforms without our express permission, is strictly prohibited.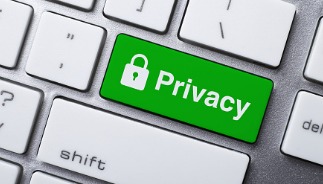 Iarnród Éireann respects your privacy and is committed to protecting it. The purpose of our Privacy Statement is to inform you of the data relating to you that we collect and use in connection with our Digital Platforms and the uses (including disclosures to third parties) we make of such data.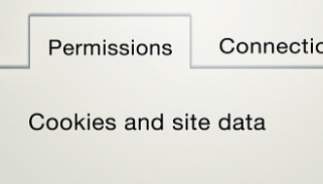 Iarnród Éireann respects the privacy of all visitors to our website. This Cookie Policy outlines our policy concerning the use of cookies on all Iarnród Éireann Websites.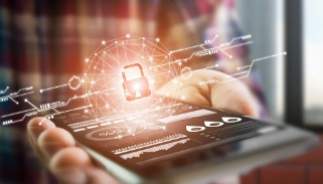 Our Apps use certain phone features to enhance user experience. Inside we have provided a summary of the device features the apps may use and the reasoning why we use them.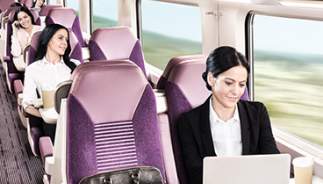 Iarnród Éireann Irish Rail has developed its own Customer Charter, which sets out the levels and standards of service you are entitled to expect as a customer of Iarnród Éireann Irish Rail.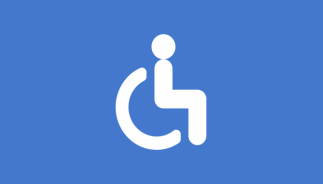 Iarnród Éireann endeavours to assist all customers with mobility impairments to travel on our rail services. The more information we have about the assistance you require, the better we will be able to assist you.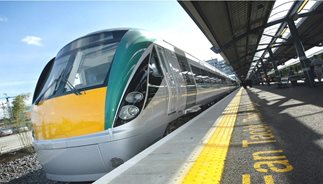 All the information you need when travelling as a passenger with Iarnród Éireann.
The purpose of the CIE Bye-Laws are to enable the regulation of traveling upon Iarnód Éireann services, the use and working of and for maintaining order upon all of our railways.vvvv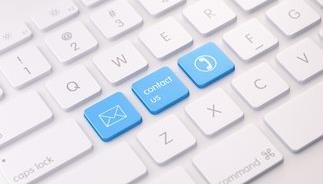 Prior to contacting us, we recommend that you review all of the information above as it may contain the answers you are looking for.
Print