SailRail - Travel to the UK by Rail and Ferry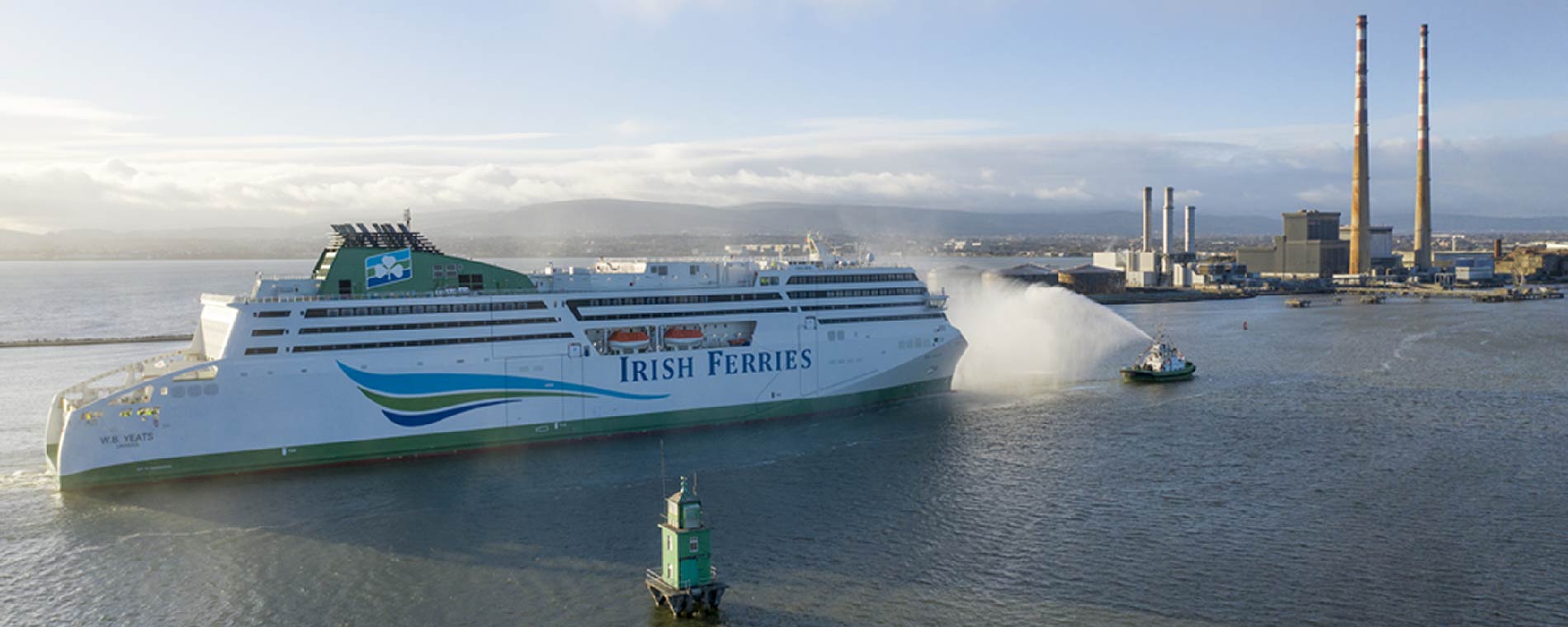 SailRail tickets offer fantastic value
for travel from any Iarnród Éireann Irish Rail station to the UK.
Book Now
Rail and Sail tickets make your journeys to the UK as straightforward as possible. That's why we've decided to team up with Irish Ferries, to give you a comfortable alternative to flights when travelling from Ireland to the UK.
Hop on a train from any Iarnród Éireann station to Dublin or Rosslare port and then continue your journey on a ferry across the Irish Sea with your combined Rail and Sail tickets. It's a cheap, stress-free travel experience for the whole family. And it's easy too! Fancy jumping on-board? Find out more below.
Benefits

Guaranteed low cost fares and reduced end-to-end journey times
No hidden taxes
No baggage restrictions or charges
50 percent less for children under 16 and under 5's travel free
Fast, modern Ferry services
The price you see is the price you pay
Dublin to London €52.00 each way
Cork to Manchester €67.50 each way
Galway to Liverpool €67.50 each way
Limerick to Birmingham €68.50 each way
Buy your SailRail ticket
Online
The easiest way to buy your SailRail tickets is online via the Irish Ferries website.
By Telephone
At an Iarnród Éireann Irish Rail Station
It is recommended you book in advance, however persons wishing to purchase tickets on the day of travel should do so a minimum of 1 hour before train departure.
Contact us for more information. Alternatively, call into one of the following IÉ stations;
You can buy your SailRail ticket from the following Iarnród Éireann Irish Rail stations: Athlone, Cork, Dublin Connolly, Galway, Killarney, Limerick, Limerick Junction, Mallow, Sligo, Thurles, Tralee or Westport. For opening times please go to our find a station section.