New Footbridge and Lifts open at Dalkey Station
21 June 2023
Iarnród Éireann has opened a new accessible footbridge at Dalkey Station today. The construction of the bridge encompasses precast concrete stairs, span & lift shaft with steel parapet fencing. The lift shaft is externally clad in Granite to blend with the original station buildings. The footbridge is served by two 13 person lifts. The footbridge and lifts are in full compliance with the Technical Specification for Interoperability for persons with reduced mobility (PRM TSi)
The works took 19 months to complete and were undertaken by Global Rail Services. Funded by the National Transport Authority, the total investment is in the region of €2.35million.
An integral element of Iarnrod Éireann's ongoing investment programme is to continuously improve accessibility of its stations and services. Dalkey is the latest new lift and passenger bridge on the network, and follows the opening of Gormanston earlier this year. Up to 11 further stations will see construction or planning progress for new lifts in 2023.
Furthermore, renewal and improvement works have been taking place at lifts across the network, with 52 stations to be improved under the company's Big Lift Programme, running from 2020 to 2024.
The company's Disability Users Group provides direct input from disability representative bodies and users of rail services in developing accessibility programmes and projects.
Under DART+, the new DART+ fleet – arriving from 2024 and entering service from 2025 – will have a retractable step at every door to address the gap between the train and the platform. This will facilitate independent access for the vast majority of mobility impaired customers.
Speaking at the opening of the bridge, Iarnród Éireann CEO, Jim Meade said: "The opening of this bridge at Dalkey demonstrates our commitment to making the railway more accessible to all. This new infrastructure will provide ease of access for generations to come for commuters from Dalkey, but also for the thousands of visitors that come by DART to visit this beautiful village every year"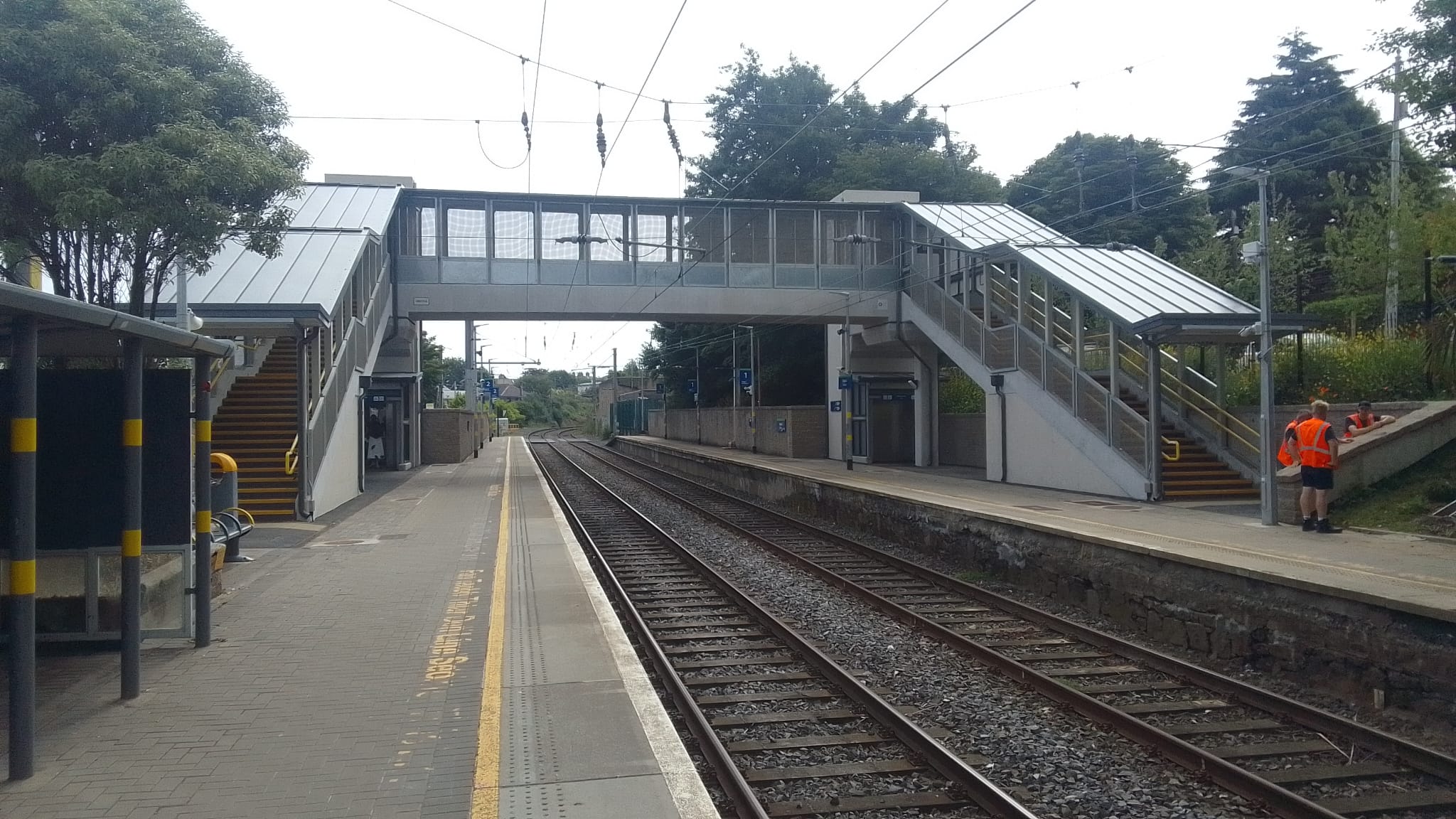 Previous Article
21 June 2023
Next Article
01 August 2023