Sports Fixtures 2022
22 March 2022
Travel information for Ireland matches at the Aviva Stadium this year.
Rugby
Saturday 5th May
Semi Final
Leinster vs Toulose, Aviva Stadium, Kick-off 15:00hrs
Saturday 21st May
Leinster Rugby vs. Munster Rugby, Aviva Stadium.
Kick-off 19:15hrs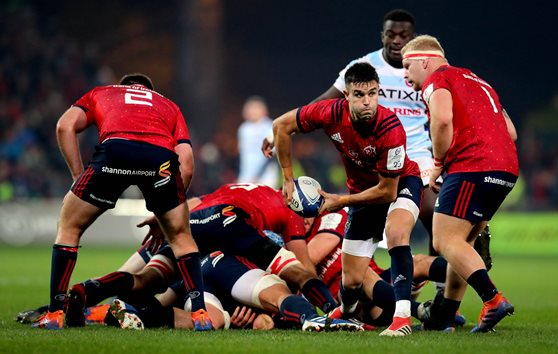 Soccer
Republic of Ireland V Ukraine - Wednesday 8th June - Kick off at 19:45
Republic of Ireland V Scotland - Saturday 11th June - Kick off at 19:00
We hope to see plenty of fans there to witness this exciting encounter and we look forward to making your journey down to the game an easy one.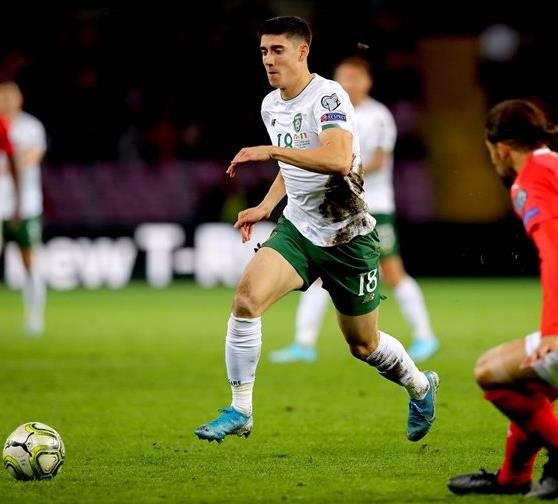 Travel information
Fans travelling to the Aviva Stadium from Connolly will be able to take the Dart to Lansdowne road.
Fans travelling to the Aviva Stadium from Heuston should take the LUAS to Connolly and then the Dart to Lansdowne Road
Please do not travel to the station if you don't have a train ticket.
Travel Regulations
Wearing a face covering on public transport is recommended
Pre book for Inter City Travel
Alcohol is not permitted on any train service
Web Fares
From €21.49* each way to and from Cork
From €19.69* each way to and from Belfast and Sligo
From €17.99* each way to and from Galway
From €14.99* each way to and from Limerick
From €24.99* each way to and from Tralee
Priority for customers who book online
Customers wishing to travel by rail need to book their tickets online as services will be extremely busy and priority will be given to customers who book their tickets online. There is limited availability on services so don't miss out and buy now.
Students
Students can also avail of our discounted student fares when booking online. Our student return fare to Dublin Heuston from Limerick is €22.98 and from Cork is €32.38. This also includes free reserved seating where applicable.
Leap Card
All customers travelling by DART or Commuter rail services to Lansdowne Road Station are advised to travel early and use a Leap Card to pay.
Customers can save up to 20 percent on DART and short hop zone rail journeys in the Dublin area when using Leap card instead of single or return tickets. Check out current Leap Card fares and see what you can save now.
Save time and money (up to 20 percent) when you use a Leap Card to pay.
Family Tickets
Take the family on a day out by train with our fantastic family tickets valid for 1 or 2 adults and up to 4 children. For more information on prices and a full list of destinations.
If you cannot find the information you require please see our Fares and Ticketing page or email info@irishrail.ie.
Aviva Stadium
The easiest way to travel directly to the ground is to take the DART. The line actually runs under the West stand of the stadium and stops at Lansdowne Road Station.
Extra DART capacity will be added before and after each game for supporters going to the games.
For further information on getting to and from the Aviva Stadium, this can be found on avivastadium.ie.
We look forward to helping you with your journey to the game, and have our fingers crossed for an Ireland win.
Previous Article
28 February 2022
Next Article
08 April 2022
Print