Railtours Ireland - First Class
Trains are the most spacious and comfortable mode of travel in Ireland, you can sit back, relax and enjoy the ever changing scenery unfold. With the space to move around, your journey will no longer be a necessary hassle but instead a thoroughly enjoyable part of your holiday.
We have partnered with Railtours Ireland – First Class, the leading operator of holidays by rail in Ireland, to bring you great tours at a great price.
Railtours Ireland – First Class, provides the opportunity to travel from Dublin to the absolute edge of Europe, offering a combination of stunning scenery and ancient heritage. With Railtours Ireland – First Class you can enjoy scenic highlights along the Wild Atlantic Way such as the Ring of Kerry, the Cliffs of Moher, Connemara and the Aran Islands where the rugged landscape has been shaped over centuries by the Atlantic Ocean.
Check out the variety of tours ranging from one day to nine days where you can either catch a glimpse of Ireland in one day or have Railtours Ireland – First Class look after you for two or more days, as you immerse yourself in a luxurious Irish experience.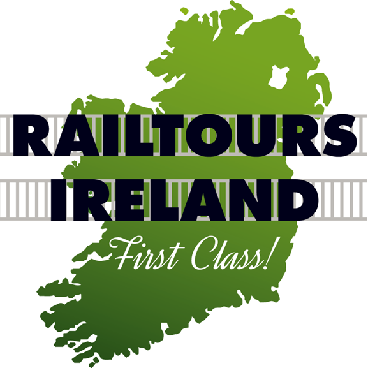 Check out the variety of tours below: