School Tour Ideas by Train
If you are planning on organising a school tour why not let us take you there! With a wide network across Ireland why not let students experience the whole of Ireland! Take a look at the destinations below,
Planning on taking a school tour to one of the destinations above? Visit our School Group Travel by Rail for the best value travel rates.
Cork
Fota Wildlife Park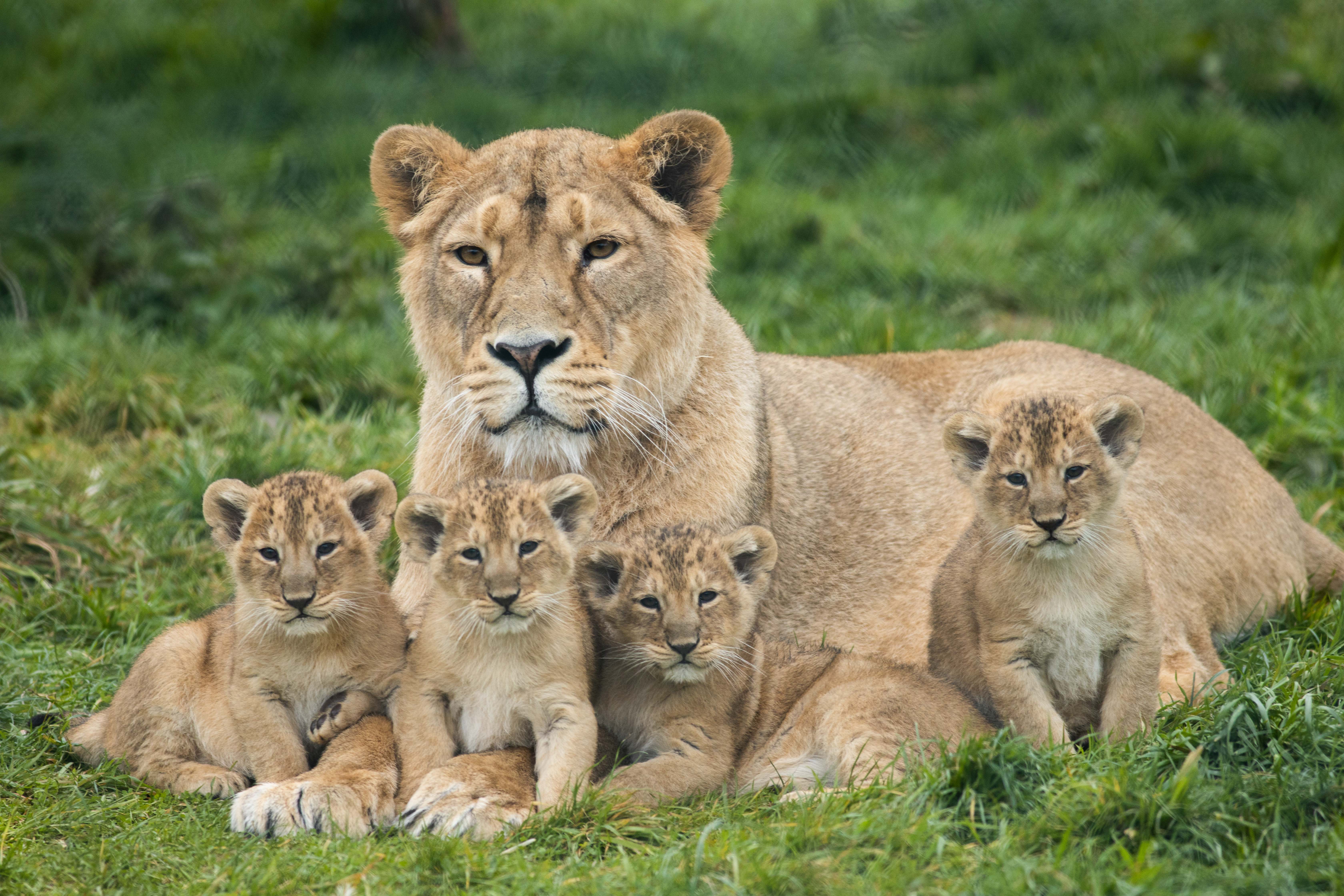 Why not take a take a trip to Fota Wildlife Park with its exotic animals and plant life, experience nature up close. Fota Wildlife Park has things to see and do for everybody and is set on 100 acres on the scenic Fota Island in the heart of Cork Harbour - its vision is to inspire people to understand and conserve the biodiversity of our natural world. Fota Wildlife Park is currently a Sandford Award recipient for Heritage Education.
School groups or students who present a valid rail ticket on the day of travel can avail of a discounted self guided ticket of €8.20* per student. The rail ticket must be valid on the date of entry to Fota Wildlife Park.
Fota Wildlife Park is located directly next to Fota Train Station so it couldn't been easier to get there by rail.
*This offer cannot be used in conjunction with any other offer and is available to those wishing to do a self-guided visit through the Wildlife Park. Terms and conditions apply.
Dublin
EPIC The Irish Emigration Museum
This interactive digital museum will guide you on a journey to discover the stories of Irish emigration around the world, from early times to the modern day.
Over 10 million people have left Ireland and at EPIC you can step through 20 themed galleries to find out why these people left, see how they influenced the countries they settled in, and experience the connection between their descendants and Ireland today.
EPIC is only a 5 minute walk from Dublin Connolly Station, for more information and how to book tickets make sure to visit the EPIC website.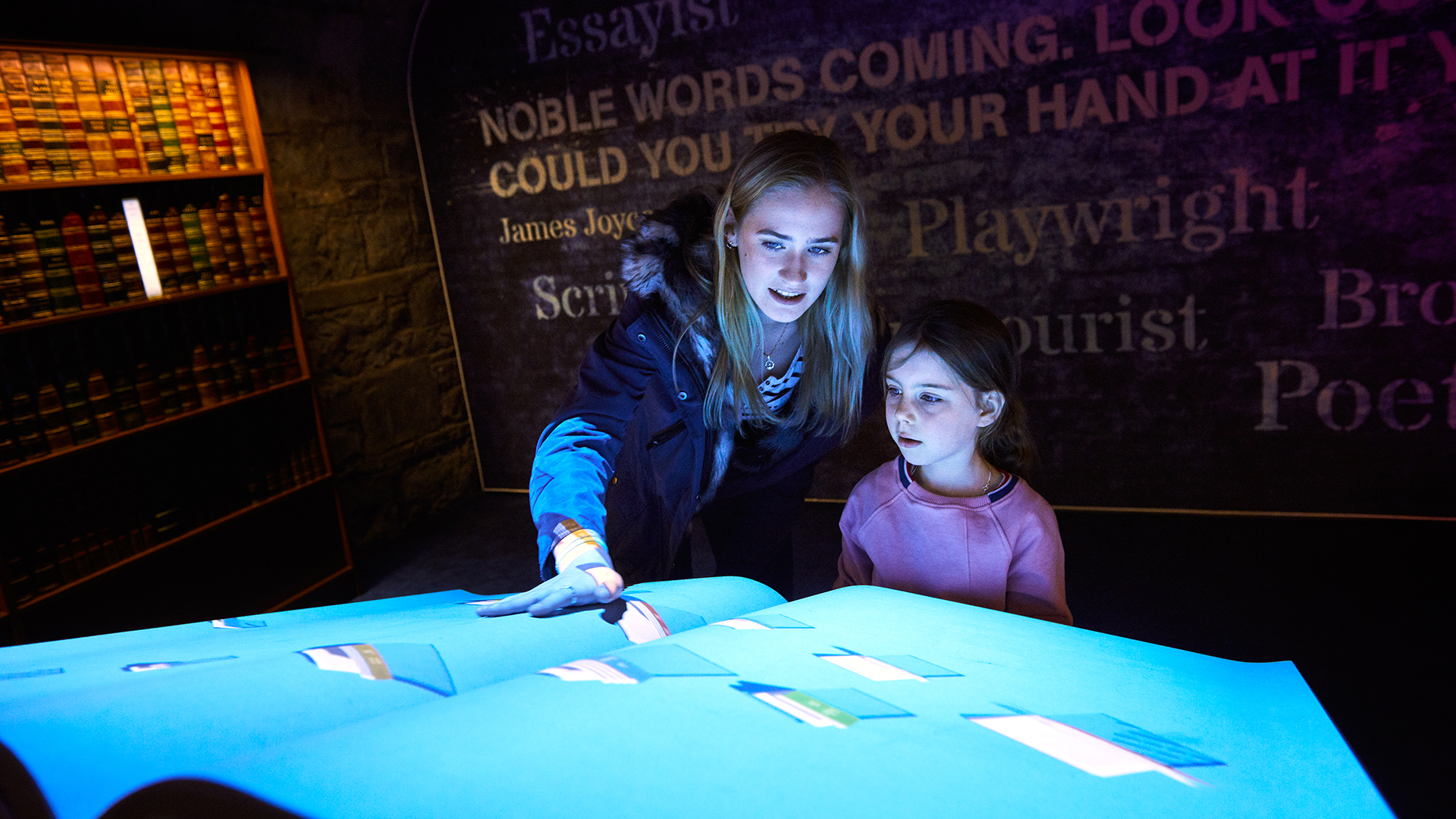 National Museum of Ireland
The National Museum of Ireland is Ireland's leading museum institution. Join them for a fascinating journey through the ages where you will discover collections that span Irish History, from prehistoric times to the present day.

By visiting the National Museum of Ireland you will experience everything about the country's heritage, culture and traditions at the National Museum of Ireland. You will gain access to incredible exhibits and interactive activities which will plunge you deep into Ireland's past through a look at archaeology, decorative arts and Natural history.
The National Museum of Ireland offers many free family friendly activities, with a wide range of family friendly spaces and resources available. The Education Department runs regular events for families through quarterly Calendar of Events. Families can explore a range of dedicated family trails, or visit activity areas all across our 4 sites to interact with the collections and to learn more about them.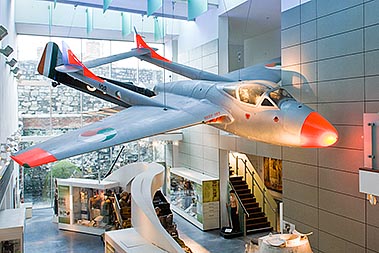 The National Museum of Ireland can also be a valuable educational tool for students of all ages as it provides an immersive look at classroom topics. Visit the Museum's Education page for information on all the educational tools that can be used to make learning about Ireland history and culture fun and engaging, from resources for school teachers to information on how to get the most out of your visit.
Located in the heart of the city centre and only a 25 minute walk from Dublin Heuston and a 10 minute walk from Dublin Pearse station, the National history Museum is a portal back through Irish history and promises to leave you even more amazed at Ireland's incredible past. Visit the Museums information page for opening hours and any other information.
Limerick
Thomond Park Museum
Follow in the footsteps of your Munster heroes by taking a look behind the scenes at the historic Thomond Park Stadium. The stadium tour takes you to places usually only accessible to players and officials.
From a seat in the home dressing room to a walk down the tunnel, the tour gives you a unique opportunity to experience how the Munster players feel on big match days.The Full Stadium Tour consists of a museum visit, entry to the home and away dressing rooms, plus visits to pitch-side, the Munster dugout.
Located only a 25 minute walk from Limerick (Colbert) station. Visit the Thomond Park Museum information page for opening hours and any other information.

Customers can avail of great group discounts on all routes across our network, when you book 11 or more passengers on our Semi Flexible fare.