Advertise with us
Commuter Advertising with Iarnród Éireann Irish Rail
Global are the sole providers of outdoor advertising opportunities with Iarnród Éireann Irish Rail. Advertising with Iarnród Éireann Irish Rail will deliver your message to people as they move about on their daily journeys to work, shop, and take part in leisure activities.
Advertising on Iarnród Éireann Irish Rail formats reaches audiences nationwide and particularly across the five cities: Dublin, Cork, Limerick, Galway and Waterford.
Formats include traditional billboards and digital screens on station platforms and concourses as well as on-board advertising on DART and Commuter trains. Sampling and experiential opportunities are available in key station hubs.
Phone – (01) 6694500
Email InfoIreland@Global.com
Digital Bridge Format – Digital Out of Home Advertising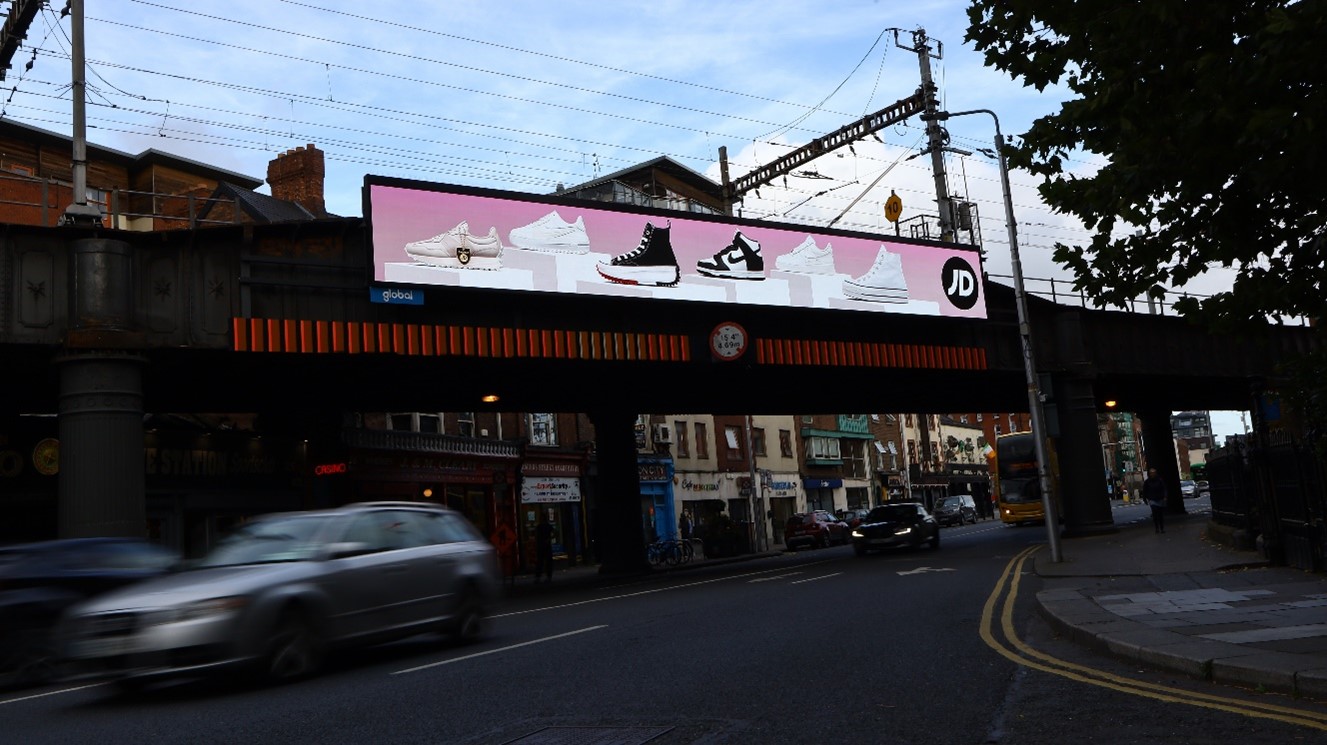 Station Domination Format – Out of Home Advertising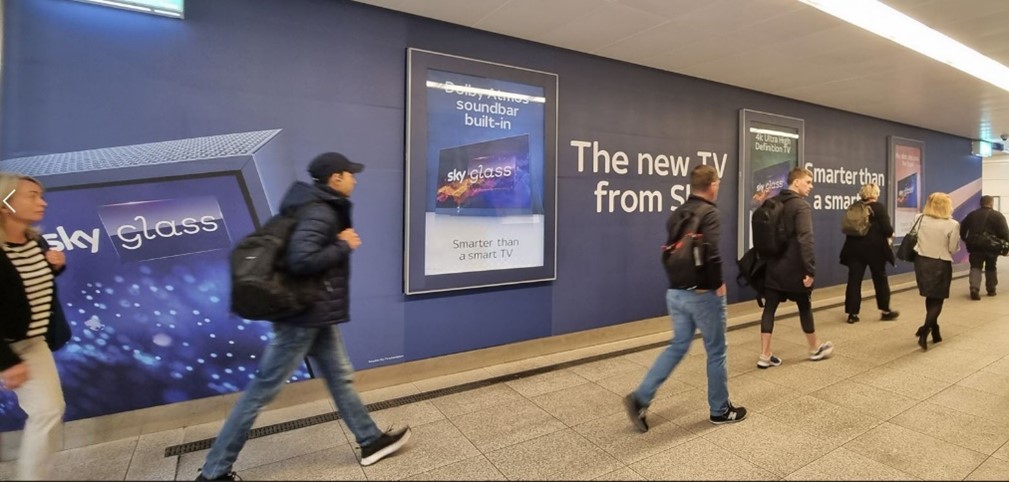 Sheet Billboard Format – Out of Home Advertising