The Big Lift Means Big Improvements
08 January 2021
Twelve stations will see lift facilities renewed or upgraded as part of a €3.3 million investment
At Iarnród Éireann we are investing in our stations with The Big Lift upgrade. Over the next year we're making some big changes by replacing and upgrading our lifts.
The Big Lift means big improvements for people with mobility issues. There may be some disruptions now, but this work will provide extra reliable station access for everyone in the future.
Twelve stations in Dublin city and county will have their lifts upgraded by the end of this year. But we're thinking big, with 52 stations across the rail network set for major investment up to 2024.
While we are upgrading, alternative arrangements will be advised for customers of reduced mobility to ensure continued access at stations.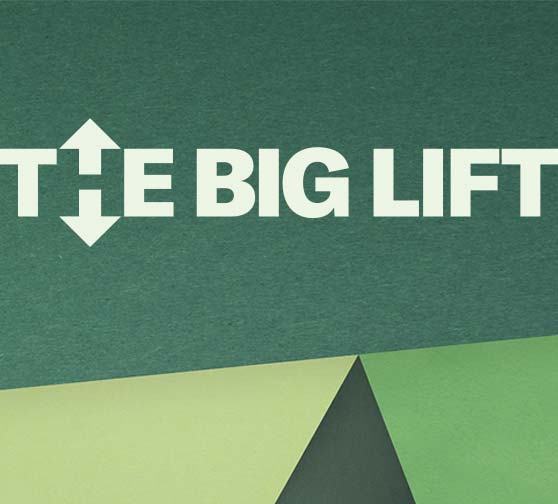 2020 Big Lift dates, locations and accessibility details for each station are listed below:
Station
Work begin
Work Finish
Accessibility arrangements during works

Malahide

31st August

2nd October

Completed

Donabate

2nd September

6th October

Completed

Raheny

7th September

9th October

Completed

Dun Laoghaire

23rd September

11th December

Completed

Skerries

23rd September

4th December

Completed

Balbriggan

23rd September

27th November

Completed

Rush and Lusk

28th September

30th October

Completed

Salthill and Monkstown

30th September

27th November

Completed

Bayside

5th October

20th November

Completed

Tara Street

18th January 2021

8th February 2021 (Platform 2)

Please use Connolly or Pearse Stations

Clontarf Road

11th January 2021

1st February 2021

1st February 2021 (Platform 2)

22nd February 2021 (Platform 1)

Passengers to alight at Connolly. Road transfer between Connolly and Clontarf Road.

Clonsilla

1st February 2021

15th February 2021

22nd February 2021 (Platform 1)

8h March 2021 (Platform 2)

Ramp access to both platforms. Assistance available between platforms.
For more information or to find out how to arrange assistance please visit our accessibility information pages.
Previous Article
06 January 2021
Next Article
15 January 2021
Print