Iarnród Éireann Career Opportunities
We Value Our People – We Celebrate their Individuality
At Iarnród Éireann Irish Rail we are committed to ensuring diversity and inclusion in all that we do. This starts with how we recruit people into our organisation.
We ensure our attraction and selection processes are designed with equal opportunity at the forefront of our minds.
It is important to us that all individuals feel welcome to join our organisation and we take great care to create an environment that ensures an even playing field for all.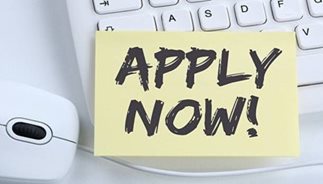 We are now recruiting for an Environmental Specialist for the Civil Engineering (CCE) Infrastructure Manager's Department. The Chief Civil Engineers Department (CCE) has environmental and biodiversity obligations relating to management of the natural environment adjacent to the operational railway.
Iarnród Éireann is looking for a Safety Executive / Safety Officer in Capital Investments