Iarnród Éireann Career Opportunities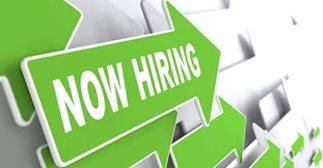 Now Hiring Materials Controller
An exciting opportunity exists for a Materials Controller in Railway Undertaking (RU) Materials Department, which is part of the RU Procurement Business.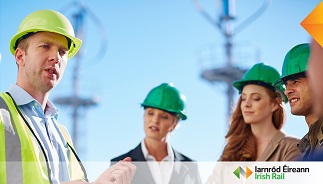 Engineering Roles
We are now recruiting for a wide range of engineering roles within the Chief Engineer Signalling, Electrification and Telecommunications department. We are currently looking for engineering staff to join us for an exciting phase of growth within the railway sector.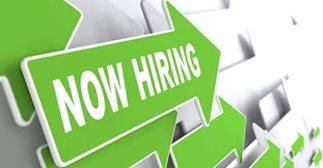 Resource Planning Assistant
The role of Resource Planning Assistant (Clerical Officer, Grade 2) presents an ideal opportunity for candidates interested in further developing their knowledge of all aspects of end to end Resource Planning delivery.
Print