DART+ West Public Consultation
The first of the infrastructural projects of the DART+ Programme to be delivered will be the DART+ West Line.
Welcome
Welcome to DART+ West project. This project will provide a sustainable, electrified, reliable and more frequent rail service, improving capacity on Maynooth and M3 Parkway to city centre rail corridors.
We are undertaking a Public Consultation on the Emerging Preferred Option for the DART+ West project. This consultation is our way of asking you, as potential users of the service or those likely to be affected by its development, for your views on our plans.
The project will see:
Capacity increases from the current 7 trains per hour per direction up to 15 trains per hour per direction subject to demand. Passenger capacity will increase from 4,500 in 2019 to 13,750 passengers in 2025
Reduction of carbon emissions and support growing communities, business and future development with high-quality integrated public transport service in line with Government policy including the National Planning Framework and Climate Action Plan
Your local knowledge will inform the design, help us to improve the project and ensure it will be a success for you and the communities the project will serve.
DART+ West is seeking to significantly increase rail capacity on the Maynooth Line. This can be achieved by changing to electrified, high capacity DART trains and increasing the frequency of trains subject to demand.

Graphic showing schematic diagram of DART+ Programme
Click image to enlarge
Delivery of this project will support the existing communities along the railway and support future sustainable development. It will serve all existing stations along the railway corridor between Maynooth Station and M3 Parkway Station to Connolly Station and Spencer Dock Station using electrical power that has a lower carbon footprint than the existing diesal trains. The frequency and quality of service that will be provided will provide a viable transport alternative to communities along the route and help encourage people from private car use. This will assist in Ireland reducing greenhouse gas emissions from transport and help combat climate change.
The electrification of the rail line will predominantly follow the existing railway corridor. Interventions outside of Iarnród Éireann lands will be required at a number of locations for some of the scheme elements such as:
Level crossing replacements;
Proposed Depot;
Construction of substations (to facilitate the provision of power to the line), and;
Ancillary works required for the project
DART+ West Topographical Survey - Update 16th November
Topographical surveys are currently being undertaken along the length of the DART+ West project. These surveys involve taking direct measurements, levels and recording of features. This information will be used to assist in the design and environmental assessment of the project.

Murphy Geospatial have been appointed to undertake these surveys, which are non-intrusive but will require access to public and private lands. Where access to private lands are required contact will be made in advance.

Should you have any queries or concerns regarding these surveys please contact the Community Liaison Officer for this Project Garry Keegan at (01) 823 5127 or by email at dartmaynooth@irishrail.ie
Key infrastructural elements
DART+ West is seeking to modernise and optimise the existing railway between Connolly & Spencer Dock to Maynooth & M3 Parkway. This will involve electrification of the entire route and discrete interventions to remove constraints.
View Key Infrastructural Elements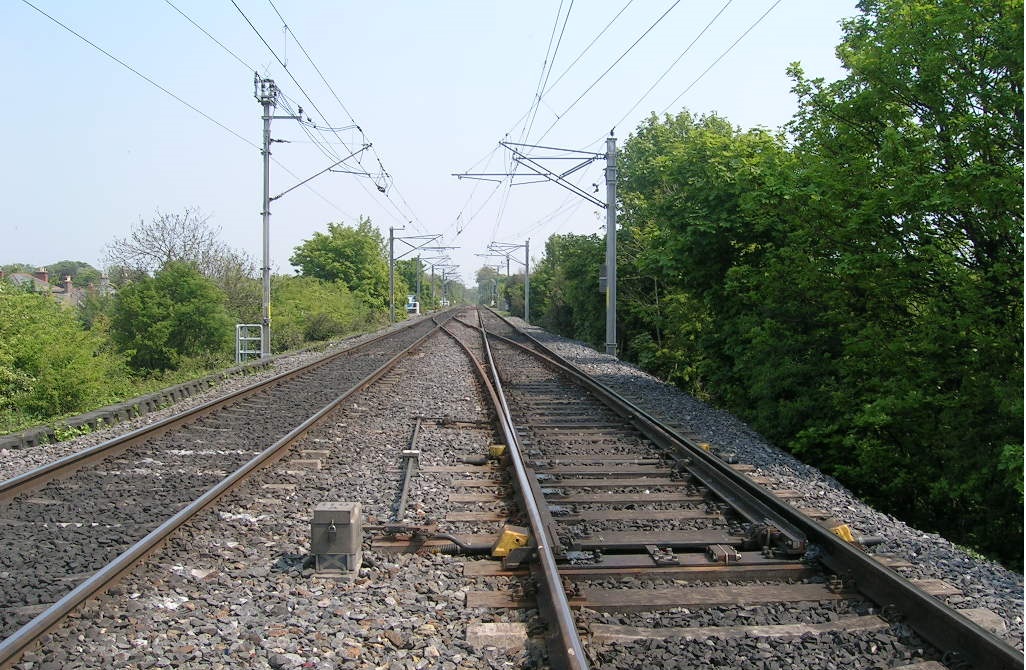 DART+ West Route Map
The project extends approximately 40km from Connolly & Spencer Dock to Maynooth & M3 Parkway. There are currently 13 stations along the route, with an additional station currently in construction at Pelletstown, bringing passengers into and out of the city centre.
View Route Map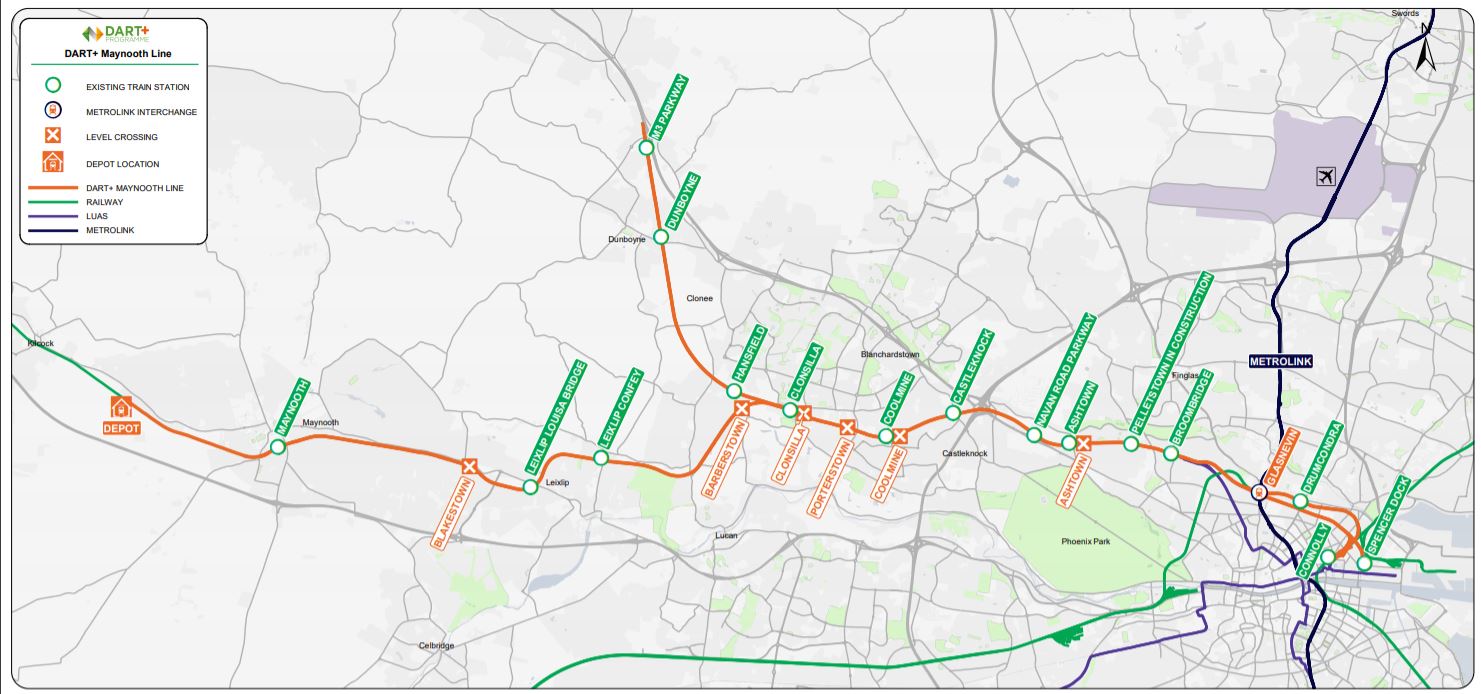 Benefits of DART+ West
This project will have far reaching positive transportation effects by providing a sustainable transport system with increased passenger capacity. This will be beneficial to existing and future communities along the railway corridor and assist is reducing dependency on private cars.
View Benefits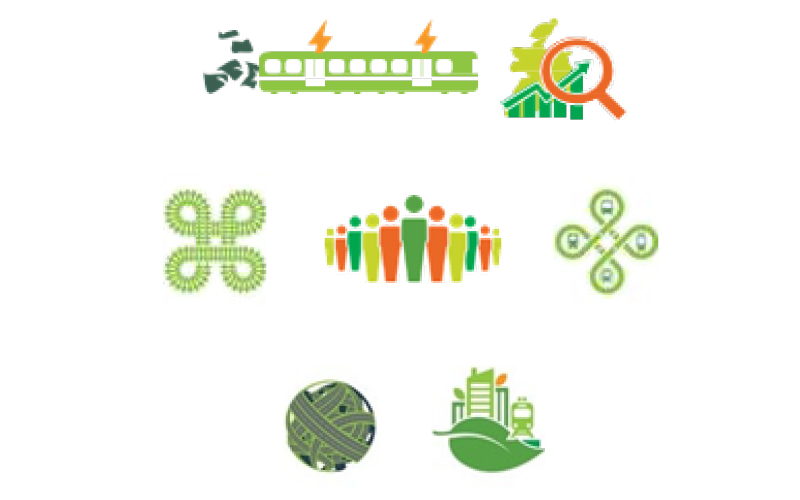 Next Steps
Here you will find information on Option Selection & Design development, the Railway Oroder Process and Property Acquistion
View Information on Next Steps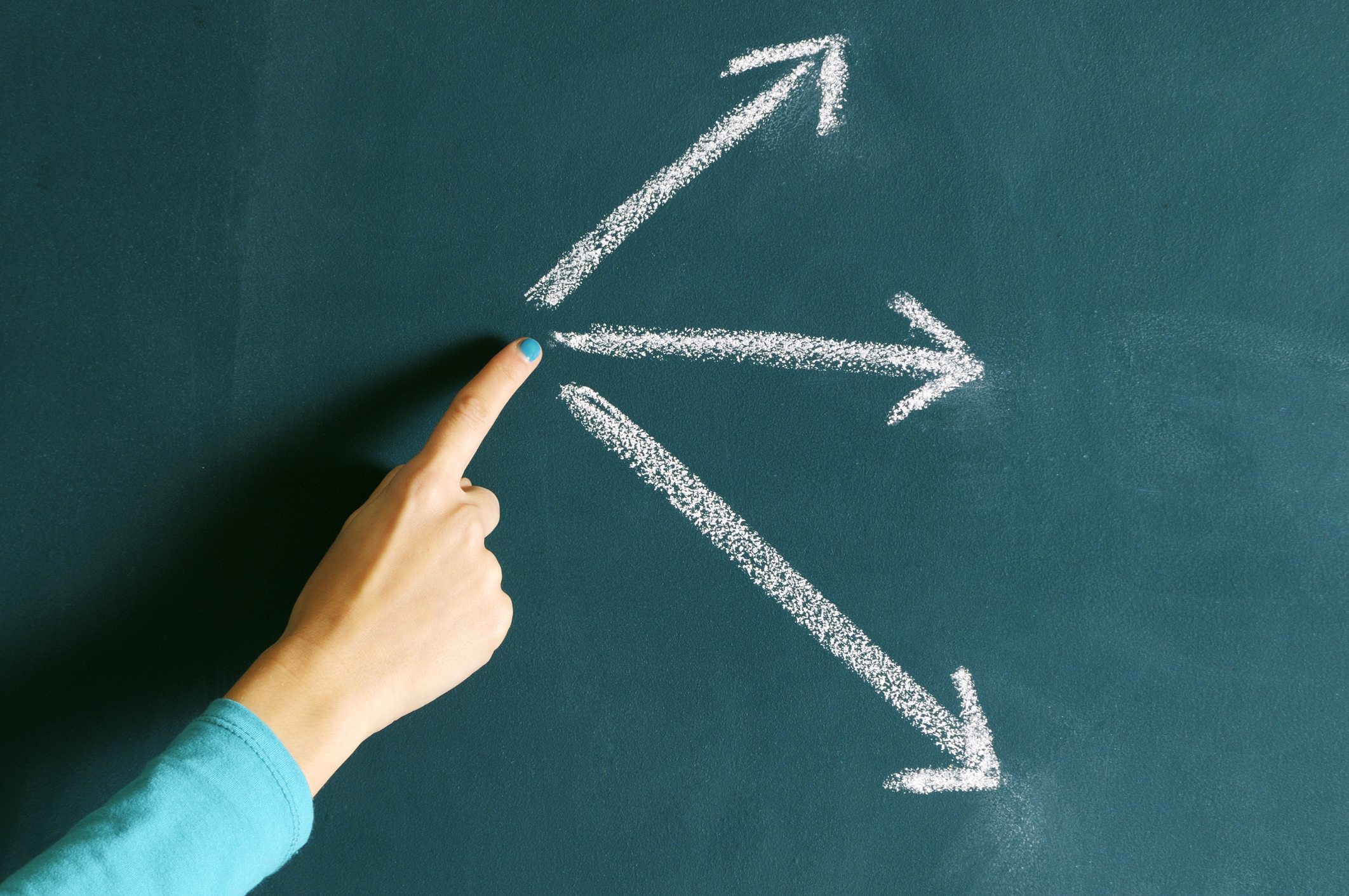 Useful Resources & Downloads
Here you will find useful DART+ Maynooth Line material for you to download.
View Downloads
Frequently Asked Questions (FAQs)
Here you will find some useful questions and answers in relation to DART+ West following recent public consultation.
View FAQ's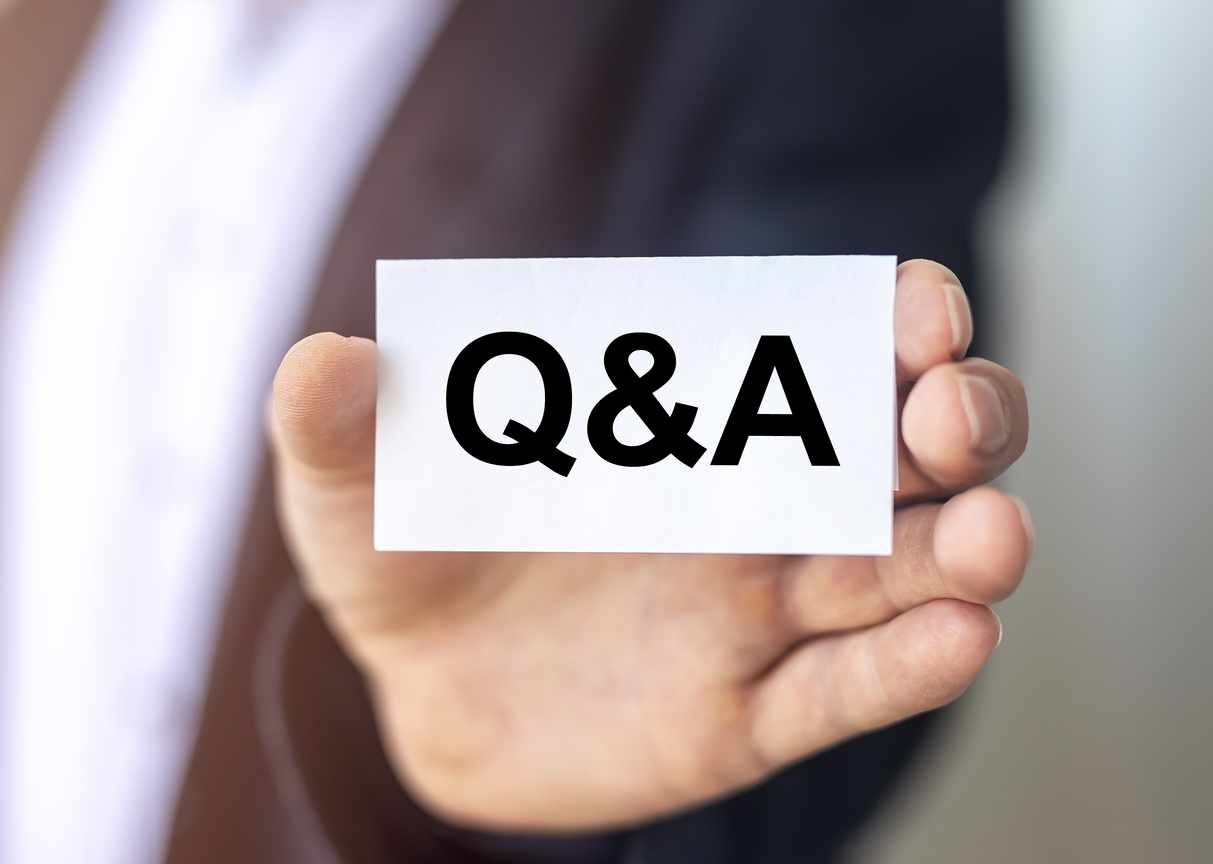 How to Engage / Contact Us
Your feedback is important to us. If you have any queries or concerns please get in touch:
Phoneline: (01) 823 5127
Email: DARTMaynooth@irishrail.ie
Postal Address:
Community Liaison Officer,
DART+ Maynooth,
Iarnród Éireann,
Inchicore Works,
Inchicore Parade
Dublin 8
D08 K6Y3
Print