Economic Sustainability
At the heart of our economic sustainability is the delivery of a network and services that allow more people and more goods to move by rail, at the core of an integrated and sustainable transport network; that enhances connectivity to Europe and Britain for Irish industry as port authority for Rosslare Europort; and that facilitates strategic development goals through Transport Orientated Development at railway sites and adjacent properties.
Our passenger network at the heart of sustainable transport
We target 80 million journeys by 2030, up from the pre-COVID high of 50.1 million, through:
Delivering a steady state level of infrastructure and fleet maintenance and renewal investment to underpin the safety and reliability of services including:

the upgrade of the Dublin – Cork route for more competitive journey times.
the upgrade of key signalling, control and communication systems, and
the delivery of annual fleet heavy maintenance programmes
In the Greater Dublin Area, delivering DART+ elements funded under the National Development Plan, a programme which will more than double the capacity of our services, and treble the electrified network
This will include first orders from the largest and greenest ever fleet order in Irish public transport history, of up to 750 new electric / battery-electric carriages over a 10-year period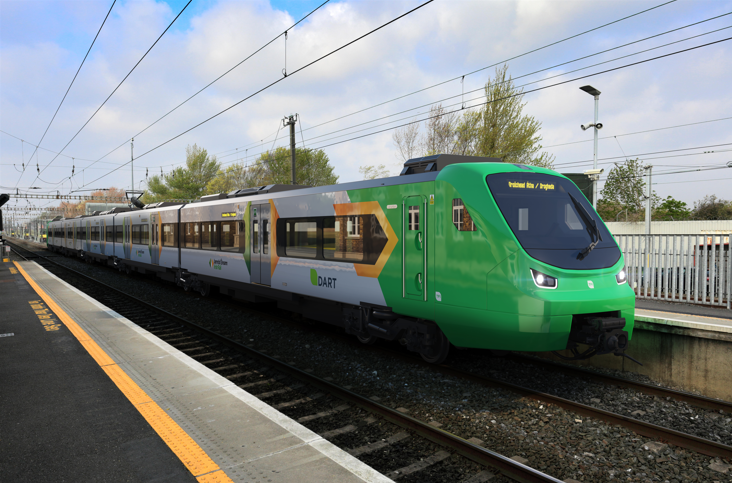 Cascading Intercity trains to build capacity and frequency on our Intercity network, with increased fleet capacity, improved journey times, increased service frequencies and enhanced inter-regional connectivity
Improving frequency and journey time on Dublin to Belfast Enterprise services, in conjunction with NIR/Translink, with a new bi-mode fleet through PEACE PLUS funding
Developing the role of rail in our regional cities, in line with local land-use and transport development strategies, including:

Building a Cork Commuter network capable of trains every 10 minutes on each of three corridors, supported by the EU Recovery and Resilience Fund, to Cobh, Midleton and Mallow, through resignalling, track and station works
Delivering Oranmore and Ceannt Station Galway improvements to build frequency and demand, supported by URDF Exchequer funding
Relocating of Waterford Plunkett Station, as part of integrated transport hub
Developing rail at the heart of the Limerick Shannon Metropolitan Area Transport Strategy
Providing new stations within the commuter belts where supported by developments
Facilitating Transport Oriented Development including at Heuston, and in partnership with the Land Development Agency, under the Housing for All Strategy
Mobility as a Service: Develop interchange opportunities with other sustainable modes of transport
Learn more about our investment plans and projects here.
Delivering Rail Freight 2040
Iarnród Éireann Irish Rail's Rail Freight 2040 strategy targets a transformation of the rail freight sector in Ireland, to add over 100 weekly rail freight services to our operations, a five-fold increase in frequency and volume.
Click for information on Rail Freight 2040, and our rail freight services.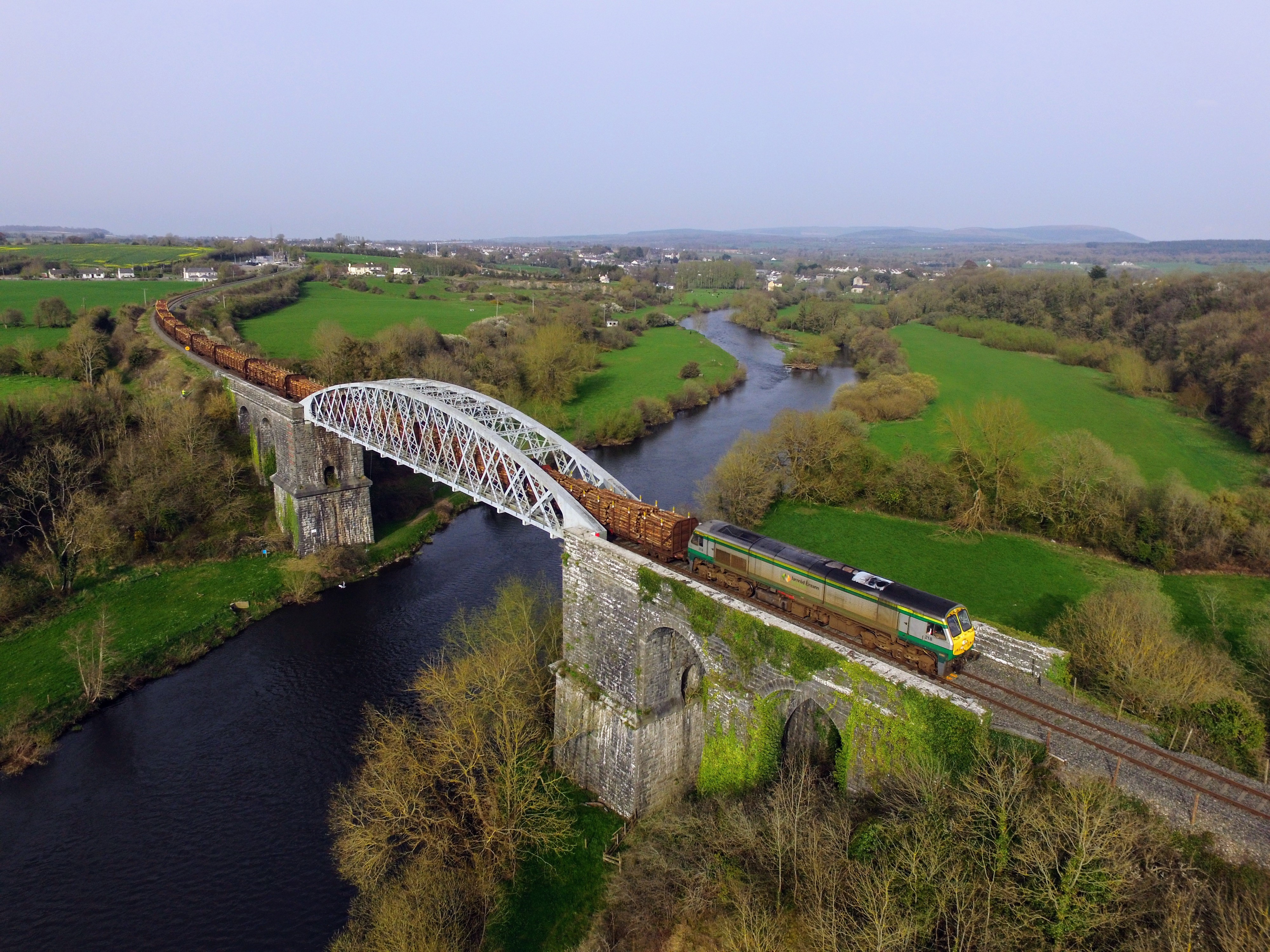 Rosslare Europort – delivering the masterplan
Rosslare Europort's status as Ireland's Gateway to Europe has been confirmed post-Brexit, with new services to and from the European continent with DFDS, Stena Line and Brittany Ferries. Seventeen services now operate each way to and from Europe each week, making it Ireland's foremost Ro-Ro port for direct continental services, as well as continuing daily connections to Wales and the British market.
We will build on Rosslare's critical role for Ireland's economy, ensuring efficiency and sustainability in our operations, through the port's Masterplan, investing over €40 million in port facilities, infrastructure and systems.
Rosslare Europort is also uniquely placed to act as a hub for the offshore wind industry, for planned developments in the Irish and Celtic Seas. We will work with local stakeholders to support the development of this sustainable energy source.
Visit the Rosslare Europort website for the latest information and news.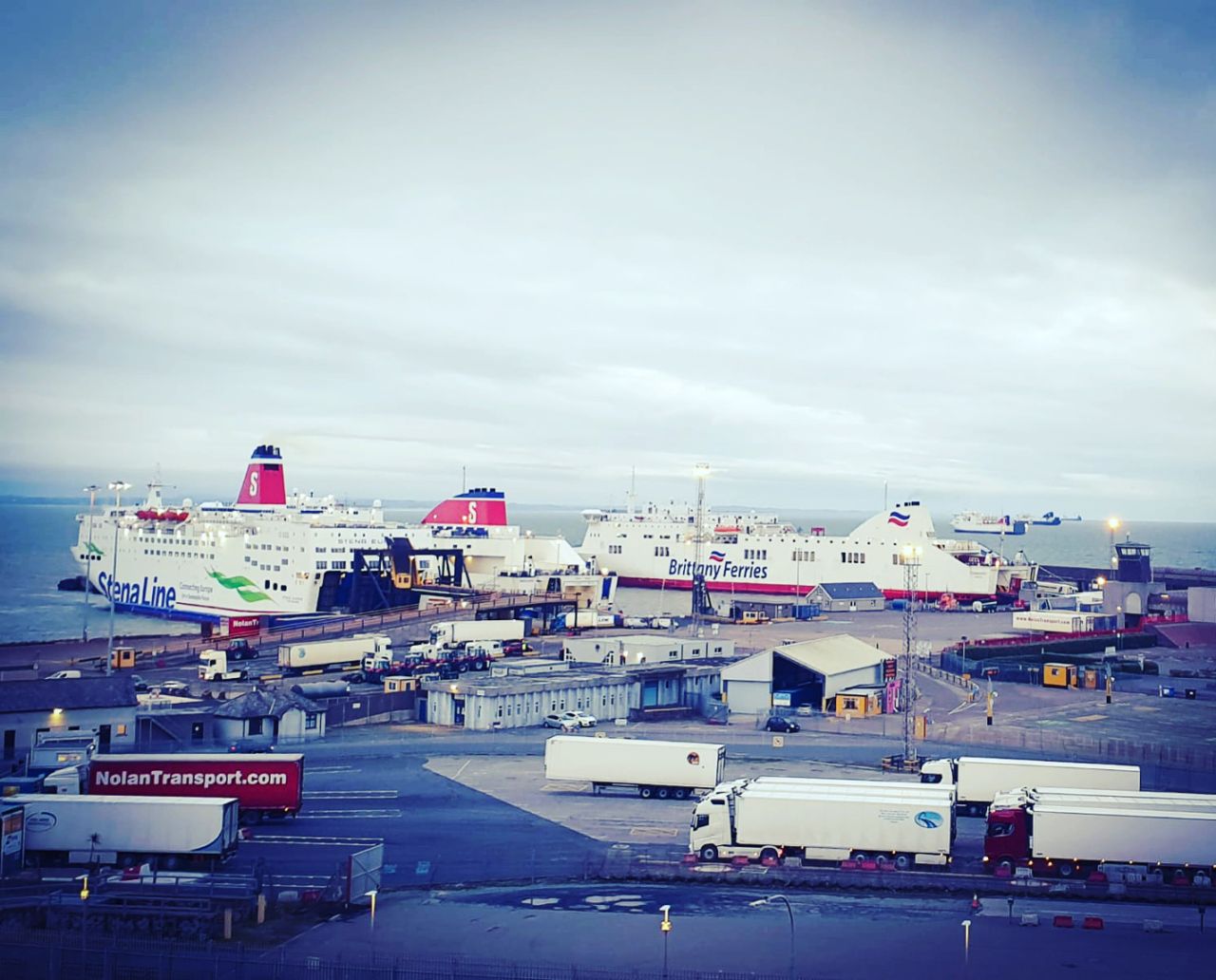 Print